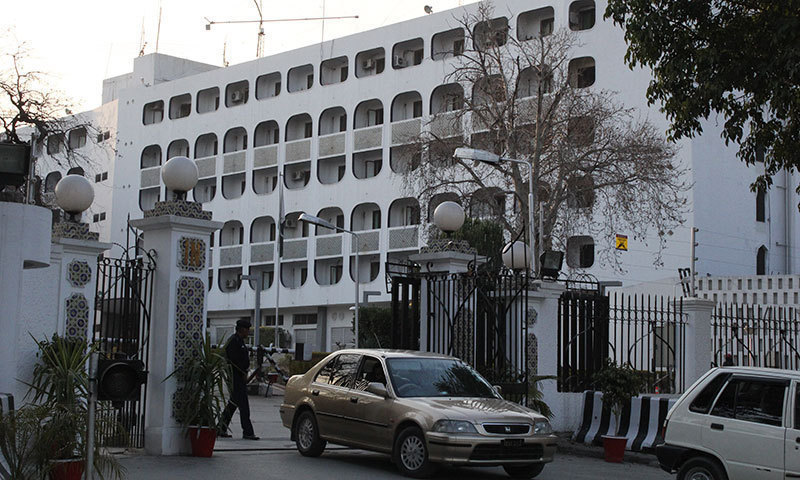 ISLAMABAD: Pakistan has strongly condemned the US drone strike in North Waziristan on May 16, and has called for cessation of such strikes.
"Such strikes are a clear violation of Pakistan's sovereignty and territorial integrity," Foreign Office spokesman Qazi Khalilullah said.
Read: US drone attack in NWA kills six
Six suspected militants were killed and two others wounded in a US drone strike in the remote Shawal Valley in the North Waziristan tribal region on Saturday.
The spokesman said these drone attacks generate distrust among the local populace at a time when Operation Zarb-i-Azb is moving ahead decisively and the focus of the government is shifting towards rehabilitation of the civilian population.
Dattakhel and Shawal are by far the two major areas where the military is concentrating on air power to soften up the area infested by local and foreign militants, who fled Operation Zarb-i-Azb in North Waziristan.
Pakistan Army launched Zarb-i-Azb, a grand operation in the North Waziristan tribal region, following a Taliban-claimed attack on the Jinnah International Airport in Karachi last year.
Since the beginning of Zarb-i-Azb, militants fled to other tribal regions, including to Khyber and its Tirah Valley that borders Afghanistan. They appear to be moving across the border and seem to operate from both sides of the Durand Line.