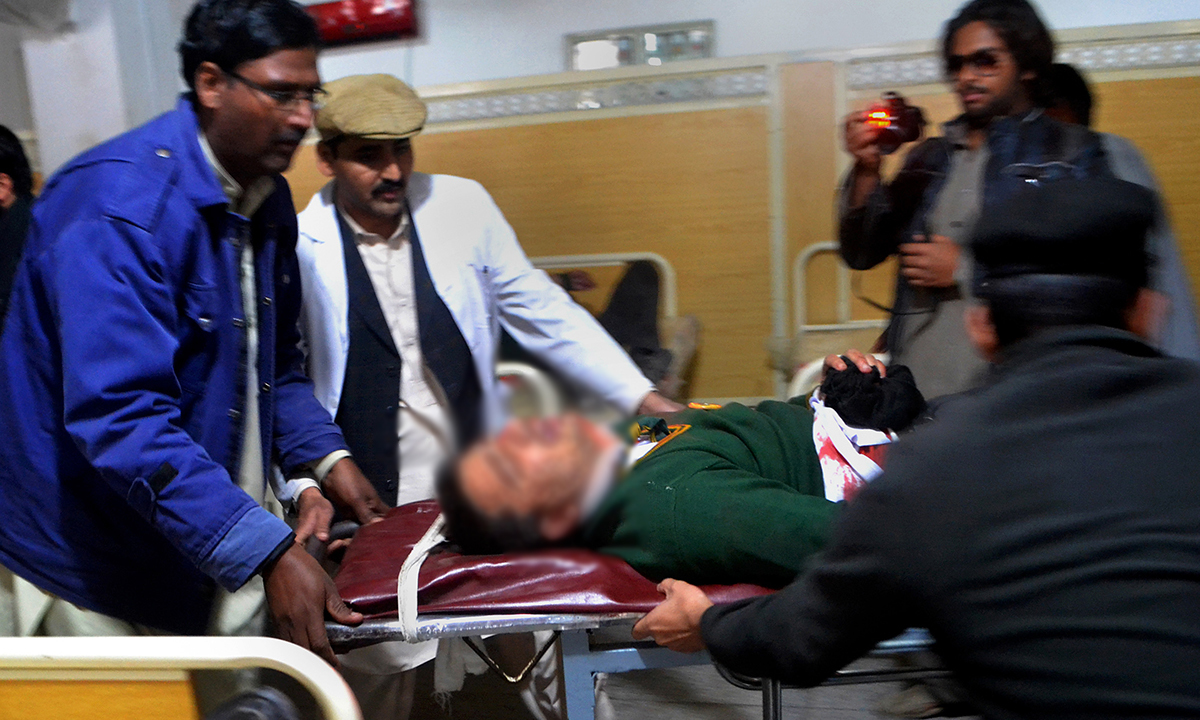 This article was originally published in December 2014.
---
PESHAWAR: Taliban militants entered an army-run school on Warsak road early morning Tuesday, taking students and teachers hostage. Shah Farman, the KP Minister of Information says there are approximately 80-100 unconfirmed dead.
Prime Minister Nawaz Sharif described the attack as a "national tragedy unleashed by savages". "These were my children. This is my loss. This is the nation's loss," he said.