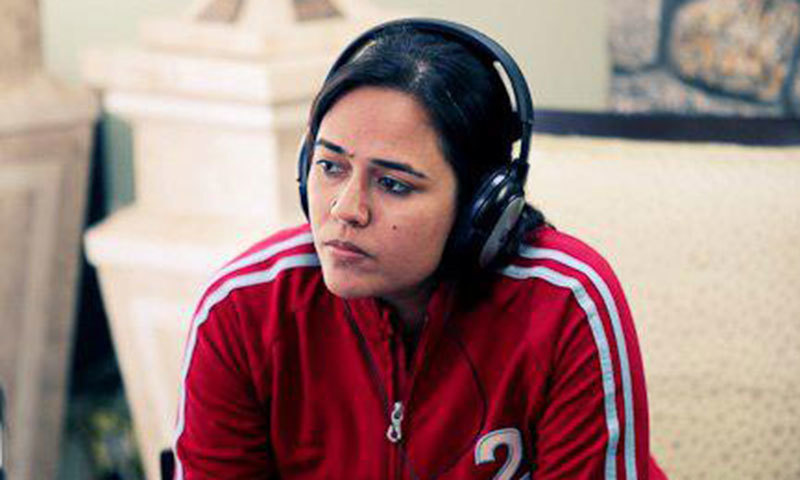 Acclaimed Pakistani filmmaker Mehreen Jabbar is all set to start shooting for her new drama serial titled Zulekha bina Yusuf.
Written by renowned writer, actor and director Khalil ur Rehman Qamar, the drama stars Imran Abbas, Maya Ali, Mansha Pasha, Hina Bayat, Wasim Abbas, Taqi Ahmed, Ali Sheikh and Parveen Akbar amongst many others.
"Imran Abbas is playing the role of Yusuf and Maya Ali is playing Zulekha," Jabbar told Dawn in an email interview.
`
`
Jabbar previously worked with Imran Abbas in Malaal and said she is looking forward to collaborate with him again.
"It was great working with him [Imran Abbas] and five years after Malaal, I am looking forward to collaborating with him on a completely different storyline and character," shared Jabbar.
Talking about the story, Jabbar said it was an "old world passionate love story".
She added that the shooting for the serial will begin in December.
"Shooting starts December and will air on APlus most likely in March, 2015."
Jabbar's list of achievements is endless. She had previously directed Aur Zindagi Badalti Hai (2000), Kahaniyaan (2001), Pehchaan (2005), Doraha (2008), Malaal (2009) Daam (2010) and Mata-i-Jaan (2012) among many other TV series.
Her latest drama Jackson Heights which is based on the lives of South Asian immigrants in New York is currently airing on Urdu1 on Fridays.