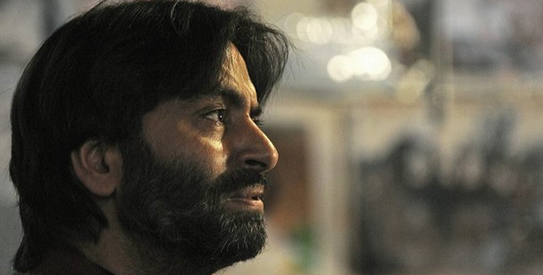 ISLAMABAD: The judicial commission, probing into the memogate scandal, on Saturday summoned its meeting on April 5 to resume hearing into the case.
The meeting has been summoned after the Supreme Court granted another six-week extension in the commission's deadline that expired on March 31.
The three-member panel comprises Chief Justice Balochistan High Court Justice Qazi Faez Isa as its head and Chief Justice Sindh High Court Justice Musheer Alam and Chief Justice Islamabad High Court Justice Iqbal Hameedur Rehman.
In its upcoming hearing, the judicial panel has summoned Pakistan's former ambassador to US Hussain Haqqani and Chairman of Jammu and Kashmir Liberation Front Yasin Malik.
The commission had permitted Yasin Malik for testimony to defend allegations leveled against him by Mansoor Ijaz, the main character of the scandal.
The panel would also record testimony of Haqqani that would follow cross-examination.