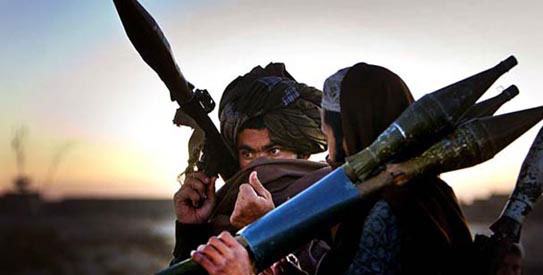 PESHAWAR: Provincial Information Minister of Khyber Pakhtunkhwa (KP) Iftikhar Hussain on Tuesday  said that rise in the recent terrorism activities in the region is due to the internal conflicts between the extremists, DawnNews reported.
The KP minister was addressing the oath-taking ceremony of khyber union of journalists in Peshawar.
He said that the talks between the US and the Taliban have created confusion among the extremists.
'The government is ready for all kinds of talks but the extremists are not supportive of it rather they have continued their ill-intended activities to gain importance.' he added
He said that according to the new policy operation would be conducted in the tribal areas as well as settled areas.
Hussain said that if Pakistan, Afghanistan and US collectively address the issue and come up with a joint strategy, only then extremism could be eliminated from this region.