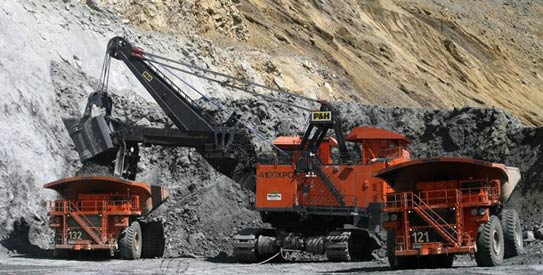 LONDON: Tethyan Copper, a joint venture between Chile's Antofagasta and Barrick Gold , said a "summary decision" by a Pakistan region to reject a mining lease application for its Reko Diq project breached local rules and Pakistani law.
Pakistan's Balochistan province rejected the application earlier this week, raising questions over the future of the Reko Diq copper-gold project.
Tethyan warned in a statement on Friday that a refusal without discussion compromised its "preferred route of resolution by negotiation".
"The Licensing Authority's summary refusal to grant the Mining Licence to which TCC (Tethyan) is entitled breaches not only the Balochistan Mineral Rules (2002), but also TCC's rights under the Chagai Hills Exploration Joint Venture Agreement (CHEJVA) and Pakistani law," Tethyan said.
Tethyan Copper last month filed a "notice of dispute" with the province after local officials refused to meet the company's executives or extend a deadline for a response to objections raised over the lease.
Now you can follow Dawn Business on Twitter, LinkedIn, Instagram and Facebook for insights on business, finance and tech from Pakistan and across the world.