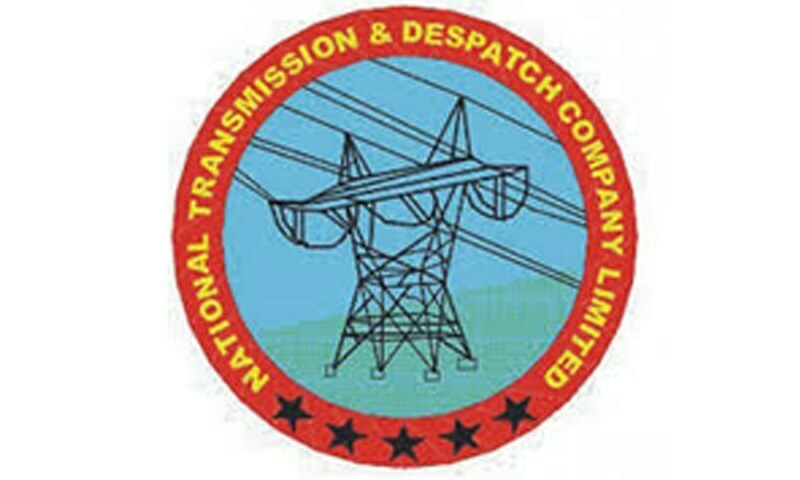 LAHORE: The National Transmission and Despatch Company (NTDC) has approved a reward honorarium, equal to two running basic pays, for its own 58 employees, for completing a mega project, which was mainly executed by the Chinese engineers under the China-Pakistan Economic Corridor (CPEC), whereas the company (NTDC) was to monitor the project activities.
An official said it was the waste of Rs7.5 million to be distributed among 58 NTDC employees, including the MD, DMD and GMs, even though the project (Matiari-Lahore High Voltage Direct Current-HVDC transmission line) was completed by Chinese, whereas the NTDC monitored the project and provided right of way, line testing, etc.
According to another official source, though the MD had financial powers, but it did not mean to reward a huge number of people. Moreover, the MD is working on an acting charge basis under which he can monitor and perform day-to-day affairs of the company and not make decisions that involve huge money to waste.
"It (the disbursement of the reward) was okay to the extent of lower-grade officials—drivers, clerks, etc and not the MD, DMD, chief engineers and managers," the source said.
The reward list includes those officers who have nothing to do with the project as they have been performing duties in the Islamabad-based National Power Control Centre.
"It is also wondering that the name of the MD, who was not even part of the HVDC team constituted by the ministry to get the line's Commercial Operation Date (September 1, 2021) achieved in collaboration with the Chinese firm, was also included in the award list," the source said.
The MD was not available for comment.
A senior member of the NTDC's BoD said: "This matter was not brought before the BoD. But the MD is competent authority to do so," he added.
Published in Dawn, December 2nd, 2021