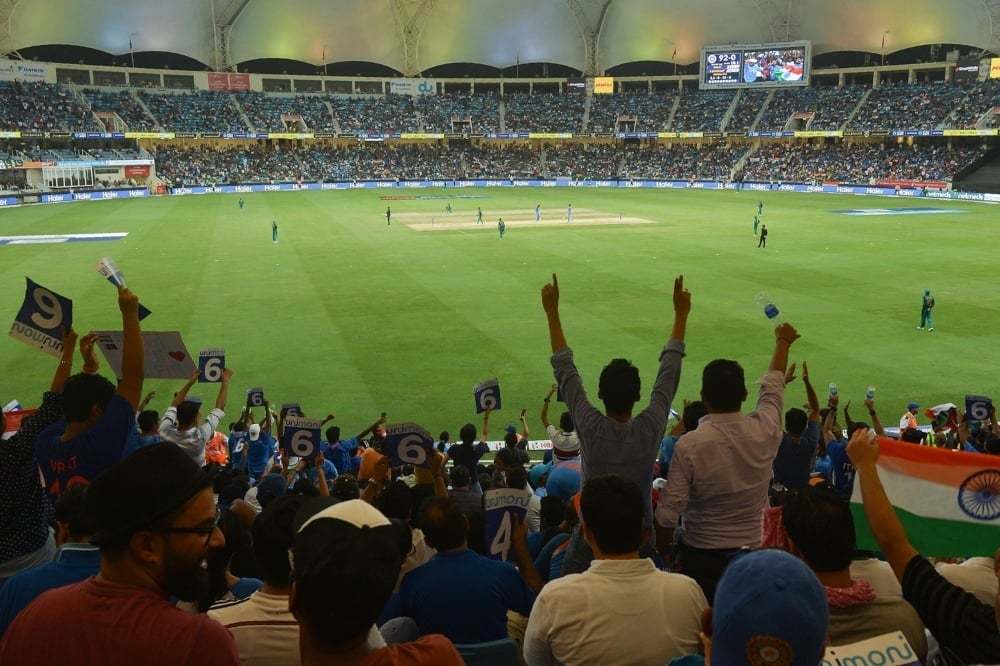 LAHORE: Just two days remain until Pakistan's squad for this month's Twenty20 World Cup has to enter a six-day quarantine before departing to the United Arab Emirates. Yet, there are no signs of things speeding up or the pressing matters being addressed.
The final make up of the squad, which was originally announced before the cancelled tours of New Zealand and England, is yet to be reviewed after eyebrows were raised over some of the selections.
The announcement of the head coach too is awaited after Misbah-ul-Haq's resignation ahead of Ramiz Raja's election as Pakistan Cricket Board chairman.
Saqlain Mushtaq was named as the interim coach by Wasim Khan, the PCB chief executive who also quit last week. But Ramiz, who appointed Matthew Hayden and Vernon Philander as batting and bowling consultants respectively for the T20 World Cup after becoming PCB chief, is to formally appoint a head coach for the squad, which has to enter a bio-secure bubble on Friday.
The national squad will depart for the UAE on Oct 14 before undergoing a day's quarantine with the main round of the World Cup beginning Oct 23.
"The matter is under consideration and a decision will soon be announced," a PCB spokesperson told Dawn on Wednesday.
After New Zealand pulled out of their tour hours before the start of the first match due to security fears and England calling off theirs days later, the National T20 Cup, the second leg of which got underway in Lahore from Wednesday, presented an opportunity for players of the World Cup squad to prepare themselves.
Some of them haven't performed, leading to speculation that there might be a few changes to the World Cup squad.
There are also health worries with veteran all-rounder Mohammad Hafeez sitting out of the National T20 due to dengue.
The International Cricket Council has set a deadline until Oct 10 for any changes to the squad.
"Hafeez's health is being monitored," the PCB spokesperson said, "and in the next couple of days, everything will be cleared."
While the National T20 Cup continues to be played in Lahore, Ramiz is in Karachi where he's meeting traders. He is expected to be in Lahore on Friday, when the squad enters the bio-secure bubble.
The uncertainty though doesn't really help Pakistan plan well ahead of the World Cup.
Published in Dawn, October 7th, 2021