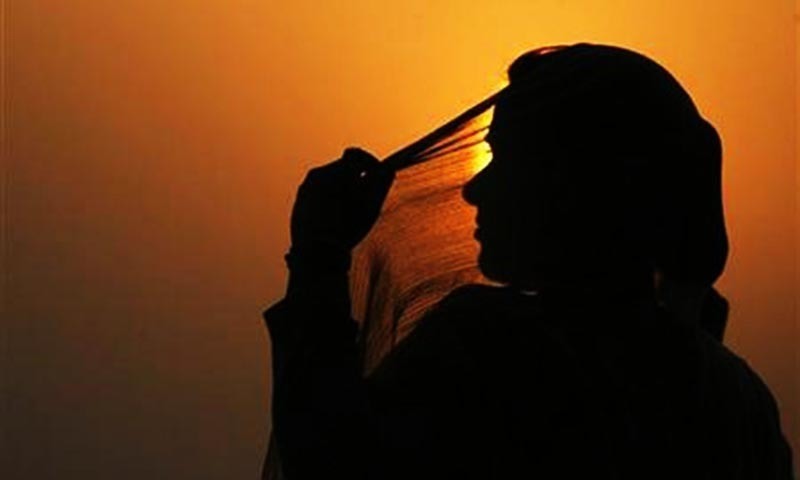 SIALKOT: A mother of five who was set ablaze after brutal torture by her husband and in-laws at Kung Phalora village of Pasrur tehsil a week ago, succumbed to her burns at the Jinnah Hospital Lahore on Saturday.
According to police sources, Shazia Bibi was married to Rana Firdous of Kung Phalora village of Pasrur tehsil some 15 years ago.
Soon after the marriage, Shazia's husband and her in-laws started subjecting her to brutal physical torture for not bringing the dowry items they had demanded from her parents. During the period, the couple had five children.
According to the FIR, on Sept 27, Shazia's husband, mother-in-law Khursheed Bibi, father-in-law Bashir and others brutally tortured her when she demanded meal for herself and her minor children.
It said the suspects then set her ablaze after dowsing her with petrol.
She was taken to the Government Allama Iqbal Memorial Teaching Hospital, Sialkot, with 95 per cent of her body burnt where doctors referred her to the Jinnah Hospital because of her critical condition.
She fought for life for a week at the Jinnah Hospital Lahore where she succumbed to her burns.
Phalora police handed over her dead body to grieved family after autopsy.
She was buried in the graveyard of her native village Kartarpur in Zafarwal tehsil.
On the report of the victim's brother Shehzad, the police have registered a case against her in-laws.
Local police officials claimed they have arrested the victim's mother-in-law and father-in-law and started investigation.
Published in Dawn, October 4th, 2020