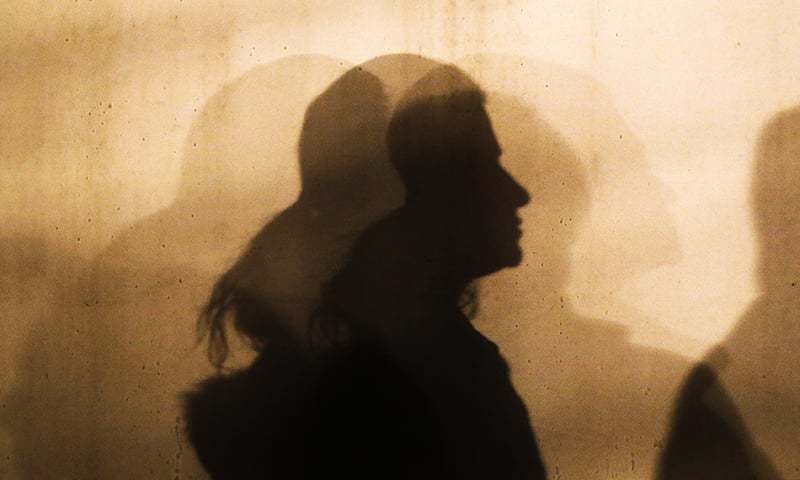 KARACHI: In what appears to be an audacious kidnapping of 20-year-old female student in a busy commercial area of DHA, some five armed men in a car intercepted her and her young friend, who were strolling along the road, fired multiple shots, left him wounded and took away the girl early on Sunday morning, officials and witnesses said.
The authorities are still clueless about the motive for and suspects involved in the act. The incident triggered fear and panic in the neighbourhood.
Sindh Chief Minister Syed Murad Ali Shah and IG Dr Syed Kaleem Imam ordered fast-paced investigations into the alleged kidnapping, asking the authorities to use every possible channel and technology to arrest the culprits and recover the girl safely.
They assured the families of the two victims of their full support and cooperation.
"It was in the early hours of the day when a car intercepted the young girl who was walking on the island along the main road in DHA Bukhari Commercial area with a young man in his 20s," said an official at the Darakhshan police station.
"The two put up some resistance initially, but it did not last for long as one of the car occupants pulled out a pistol and fired multiple shots. The firing left the young man wounded who fell to the ground and the girl was whisked away by the men in the car. Some witnesses said there were five men and they noticed at least two armed men among them."
The incident sparked panic and fear in the area, where a large number of people were present at the roadside eateries, most of them with families, enjoying the weekend.
Within a few seconds the area turned deserted and the shopkeepers pulled down shutters of their facilities closing their businesses much earlier than the scheduled time on weekends.
The police intervened within the next few minutes, but after several hours it could only resolve the minor part of the incident.
"The injured boy has been identified, a resident of Clifton area," said SSP south Shiraz Nazeer.
"The girl is a resident of Korangi Crossing. They both are in their 20s and students of two different private universities. The families of both are in contact with the police. An FIR has been registered and a police team is working round-the-clock to solve the case at the earliest."
On a complaint of the wounded boy, the police have registered an FIR [771/2019] under Sections 324 [attempted murder] and 365 [kidnapping or abducting with intent secretly and wrongfully to confine person] of the Pakistan Penal Code against unidentified suspects.
The investigators had nothing to share credible till Sunday night.
"We are not ruling out any possibility," said SSP Nazeer when asked about possible motives — extortion or personal enmity — behind the kidnapping of the girl.
Published in Dawn, December 2nd, 2019