Shazia Syed
President, OICCI
It is a difficult and austere budget, as expected. The country is going through an unprecedented economic crisis and unprecedented reforms are needed to get us back on the right track. The government has attempted to address core fundamentals, especially in terms of revenue generation. We are especially hopeful that the measures taken to curb the undocumented economy will boost the share of the formal sector. Nevertheless, we are concerned by the renewed targets set upon existing taxpayers and its effect on consumption. We support the government's attempts to address structural issues, but it will need to be a fine balance between reducing excess and stimulating growth.
---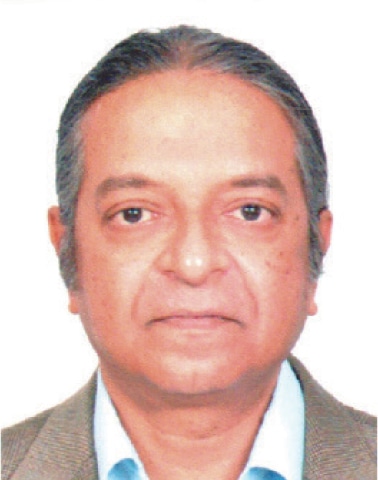 Mushtaq Khan
Founder & Author, doctored papers
The budget has its good and bad aspects. Realistic growth and inflation targets for FY20, the focus on revenue generation, seriousness about increasing the income tax base, discouraging the use of cash in property transactions and move towards digital payments are all on the good side. The stress the budget will cause an average Pakistani, the opposition's attack and their attempts to undermine necessary reforms, growth of debt servicing at a rapid pace, and the Rs3.6tr fiscal deficit in FY20 all weigh on the bad side. Rs 1.8tr of external financing is expected, which will also allow the financing of a $6.5bn external deficit. If dollar loans are not forthcoming, it will necessitate a mini-budget.
---
Ehsan Malik
CEO, Pakistan Business Council
Given the state of the economy the budget proposals are in line with expectations, yet unlikely to please everyone. The government is to be congratulated for finding the fiscal space for cascading import duties to encourage domestic manufacturing and import substitution. Another positive for local industry is the withdrawal of presumptive tax on commercial importers and lower duties on goods prone to misuse of the Afghan Transit Treaty. However, it is regrettable that tax credit on investment required for the much-needed enhancement in production capacity has been reduced. Overall, given the economic constraints, the budget proposals are good first steps to reverse the premature deindustrialisation of the country.
Published in Dawn, The Business and Finance Weekly, June 17th, 2019