December 02, 2018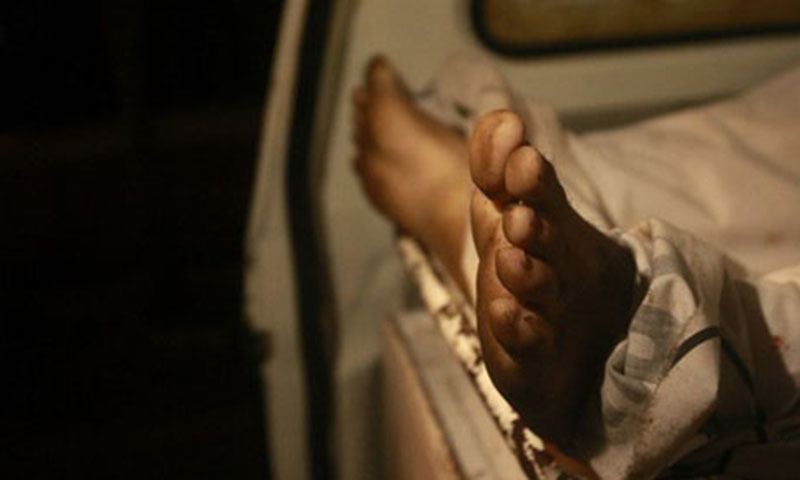 MUZAFFARABAD: A German national associated with the refurbishment project of Mangla powerhouse shot himself dead in the highly guarded compound for foreigners late on Friday night, a police official said on Saturday.
Senior Superintendent of Police (SSP) Mirpur Riaz Haider Bukhari told Dawn that 59-year-old Sorin Daniel Petermayer was residing in a bungalow in the residential colony of Mangla powerhouse where he ended his life after midnight at about 12:30am for reasons police were trying to ascertain.
The Mangla powerhouse is situated in the territory of Azad Jammu and Kashmir, some seven kilometres from Mirpur city.
Mr Petermayer had been working as site manager for the past one year for General Electric Company (GE), an American multinational conglomerate which has taken up refurbishment work of Mangla power plant.
According to SSP Bukhari, after landing in Islamabad from Frankfurt on Friday morning, Mr Petermayer had travelled to Lahore to attend some meeting in connection with his job from where he came to the site of the powerhouse in Mangla along with three other people.
At about 12:30am, a female Pakistani engineer, who had accompanied him at the Lahore meeting and was also staying in the same compound, rushed to his bungalow after hearing a gunshot, only to find him lying on his back on his bed in a pool of blood, he said.
The SSP said that Mr Petermayer had shot himself in the neck with a pistol which was in his firm grip even after his death.
While ruling out any possibility of terrorism, SSP Bukhari said the compound was a high security zone where trespassing by outsiders was next to impossible.
He said the body of the deceased was sent to the German embassy in Islamabad through the representatives of Wapda after a post-mortem exmination in Mirpur. "The provisional post-mortem report suggests it to be a case of suicide but we will give a final statement in this regard only after completion of investigation," he added.
Published in Dawn, December 2nd, 2018