April 20, 2018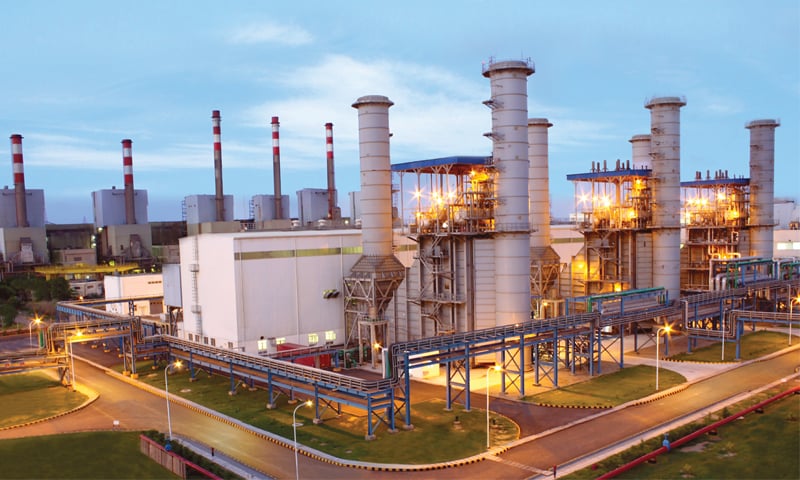 ISLAMABAD: The government has convened two separate meetings of the board of directors of the privatised power utility K-Electric and electricity and gas stakeholders to find out a way out of the power crisis currently crippling public life in Karachi.
The Power Division of the Ministry of Energy on Thursday called an urgent meeting on Friday of the stakeholders — chairman of the National Electric Power Regulatory Authority (Nepra), secretaries of power and petroleum divisions and chief executive officer of K-Electric and management of Sui Southern Gas Company (SSGC).
Minister for Power Sardar Awais Ahmad Khan Leghari will preside over the meetings after Nepra recommended the government to enhance gas supply to KE to ease sufferings of the people. Yet the regulator blamed the power utility for failure to utilise its full available capacity on alternative fuel.
Separately, the Power Division has also asked the KE "to immediately convene an emergent board meeting of K-Electric to deliberate and resolve the problem (loadshedding prevailing in Karachi) on permanent basis".
The SSGC has been reluctant to enhance gas supply to KE until resolution of issues relating to Rs80 billion receivables, upfront payment of Rs7bn security deposit (equivalent of 3-month gas bills for 190 million cubic feet per day (mmcfd) and signing of a formal gas sales agreement for the exact gas quantities.
"They cannot have the cake and eat it too," said a senior official at the Petroleum Division when asked how his division would respond to calls for increased gas supply to KE. He said the power utility could not secure gas with pressure tactics and at terms of its convenience.
As stated by the SSGC management and its board, the gas supply could be improved to KE in the interest of consumers subject to security deposit, valid agreement and an acceptable mechanism for clearance of outstanding dues like any other consumer, he added.
"We have to protect public money and personal reputation," he said, adding the government officials have to face a host of accountability forums and will not like to pay for any adventure.
The Power Division said it had called the meetings following Nepra's recommendation to enhance gas supply for power generation in Karachi. The regulator had advised the government, being a 24pc shareholder having three nominees on the KE board for immediate restoration of gas supply of 190mmcfd to KE.
The power regulator is separately initiating legal proceedings against KE for violations of various responsibilities including non-utilisation of its full power generation capacity and carrying out load management beyond its claims and in addition to load shedding on account of gas curtailment.
KE network also experienced faults adding to the unplanned loadshedding hours due to its fragile distribution system.
The KE has been saying the lower gas supplies were resulting power generation problems.
Published in Dawn, April 20th, 2018