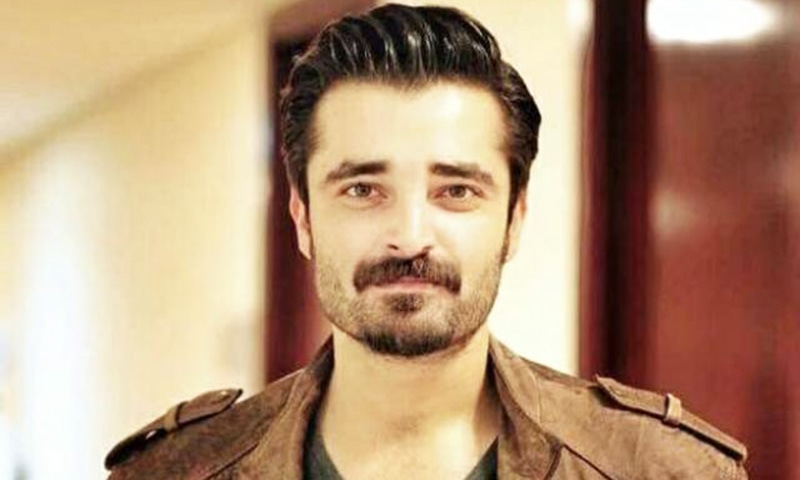 Hamza Ali Abbasi seems to be building quite the resume when it comes to getting his Facebook posts deleted. In the latest such instance, the social media giant took down his post in which he praised separatist commander Burhan Wani killed by Indian forces in Indian-held Kashmir.
Anyone who follows him knows that Abbasi's views are often found controversial, but this time around, people are wondering how justified Facebook was in deleting his post?
While Facebook has been touting a policy that promotes freedom of speech, it doesn't always end up putting its money where its mouth is.
Take a look: Facebook under fire over Kashmir killings gag
Accusations are running rife that Facebook might be "Indianised" since other than Abbasi it also censored posts by influential Kashmiri activists like Huma Dar, Khurram Parvez, Dr Dibyesh Anand, Dr Nitasha Koul and even American social activist Mary Scully, who reacted by saying that:
"Facebook is not exempt from the US Bill of Rights and cannot act like vigilantes for the Indian, Israeli, or US governments, taking out everything they don't want known. Free speech is the essence of democracy and so is opposition to war, colonialism, and occupation."
One user lamented the censor saying: "it seems Mark Zuckerberg has taken over as the Thanedar (SHO) of some police station in Kashmir" after Facebook took down videos, pictures and posts over the existing situation in Indian-held Kashmir.
The most recent removal of Abbasi's post begs the question whether freedom of expression is absolute. Has Facebook violated its own apolitical policies by censoring posts over disputes like Kashmir? The core issue being that the interpretations and stances differ, depending on which side of the Radcliffe Line you stand.
So whose community and what standards are being violated, one must ask. The answers may not be easy.
See: Dispatch from Srinagar: Our nights are becoming longer and darker
What is controversial for Facebook may or may not be so for some of its users spread across the world in culturally and religiously dissimilar geographical entities.
However, it is important to remember that Facebook's standards and actions are only activated by the number of complaints it receives from users, which means it acts only when a large number of complaints are received over a post or a comment.
Unfortunately, this also means a good post or information averse to different ideologies may be pulled down after anonymous "hecklers" and "trolls" report it in hoards. Facebook doesn't offer information regarding source of the complaints.
Regardless, even if you put aside the Kashmir issue, within Pakistan it has been seen time and time again that hate-filled pages continue to exist online, while liberal voices are silenced.
It's not that Facebook agrees with hateful content, it's just that the army of people reporting liberal content cannot match the numbers that try to report hateful content.
One allegation that Facebook faces and must respond to is that it allows criticism of Syrian or Russian governments but curbs free speech when it comes to India and some other countries.
Now, Facebook may continue to stay in soup for a while but it will be interesting to see how it reacts when Abbasi writes his next post or when Pakistanis start "reporting" posts and comments emanating from top Indian politicians and celebrities.
Or perhaps, when Kashmiris start a Twitter storm seeking 'disputed' status or a country status for undivided Jammu and Kashmir on Facebook.
---
Baba Umar is an independent Kashmiri journalist.
---
Nighat Dad is the founder of Digital Rights Foundation.
---