A Pakistani start-up introduces computer games to those with learning disabilities — and wins an award at Stanford.
A year ago, a group of students set out to create educational games using augmented reality technology for children with mild to moderate level of mental disabilities. They wanted to bridge the gap that exists in Pakistan as far as the educational and developmental resources are concerned for the wellbeing of special needs children.
Today, their start-up WonderTree, is the winner of third prize at the Global Innovation through Science and Technology (GIST) 2016 at Stanford for the quality and the potential of their gaming platform.
An idea born at home
The story of WonderTree begins in summer 2015 with Muhammad Usman, a Bahria University student in Karachi. Upon returning home from college one day, Usman found his brother, who has mental disabilities, enjoying a game on his PlayStation.
Struck by the positive effect the game had on his brother, Usman wondered why there weren't any games specifically designed for children with needs similar to those of his brother. So when the time came to decide his final year project at his university, Usman teamed up with two close friends— Ahmed Hassan and Muhammad Waqas— to design games for children with mental disabilities.
After brainstorming and prototyping, the boys joined the Nest I/O incubator in Karachi, founded in partnership with Google and Samsung and supported by US State Department funding. With the mentorship and guidance at Nest I/O, the team got the opportunity to put their ambitious idea into practice. Their prototype became more polished and their business plan more advanced.
For Waqas, the most important lesson WonderTree took away from the Nest was their confidence and self-belief. "Jehan Ara, who runs the Nest, was very supportive," he says.
"She convinced us that our idea can work."
After a few months at the incubator, they finally had a workable prototype ready.
How it works
The technology behind WonderTree's platform is relatively straightforward and consists of easily available hardware: Kinect v2 sensor, a TV and a laptop. The sensor detects player's movements and relays it back to the laptop, where it interacts with WonderTree's software and outputs the action on the TV screen.
This lets a child interact with the games using gestures and body movements, enabling the development of motor skills, attention span and hand-eye coordination — crucial skills to help the children become more independent. Upon clearing each level, the games also allow the child to gain a sense of accomplishment.
Children with down syndrome, ADHD, dyslexia, autism, cerebral palsy, and mental disabilities can play on WonderTree's platform.
Mental development is a long term process that requires detailed attention. Aware of the issue, the creators have added data collection to the WonderTree platform.
As Waqas puts it, "Analysing this data can provide parents with information on their child's progress, as well as recommendations on how to improve certain skills and abilities. For WonderTree, the data is used to modify and update the games in order to make them more effective."
Starting at school
The start-up has begun trying out its product with different partners. The first phase of WonderTree's platform was deployed at the Rangoonwala Special School in Karsaz, Karachi. The collaboration not only allows WonderTree to test its platform with students, but also receive useful feedback from teachers for further improvement of their platform.
Their collaboration with Special Olympics Pakistan in October 2015 was also encouraging. After watching the athletes interact with the WonderTree platform, Daniyal Alvi of Special Olympics Pakistan says,"It has an attractive quality that makes it a very promising platform for development and education in the Special Athletes' support community."
"WonderTree is," according to co-founder Ahmed Hassan, "an initiative in the fields of academics and therapy both. We are revolutionising therapeutic practices by integrating them with games. Our games are aimed at providing therapy, remedy, academic facilities and entertainment to children with special needs".
And for an endeavour of this kind, it is important for the company to take scientific advice as well. And to get an analysis of the platform's psychological effects on children, WonderTree is collaborating with Shabnam Arshi, a PHD in psychology, at the Institute of Professional Psychology.
WonderTree's eventual goal is to create entire educational curriculums for their targeted population. It is currently pursuing the plan with the Karachi Vocational Training Centre. Talks are also underway with the Network of Organizations Working with People with Disabilities, DOW University, Circle For Care Special School, and Mehran Special School for collaborations.
Waqas believes that partnerships such as these are needed in order to introduce customized teaching methods for special needs students in Pakistan's educational infrastructure.
More than just an educational platform, Waqas also wants WonderTree to become a community. To this end, the company is working to develop a social media community where family members and caregivers of special children and adults can communicate, support and help each other out.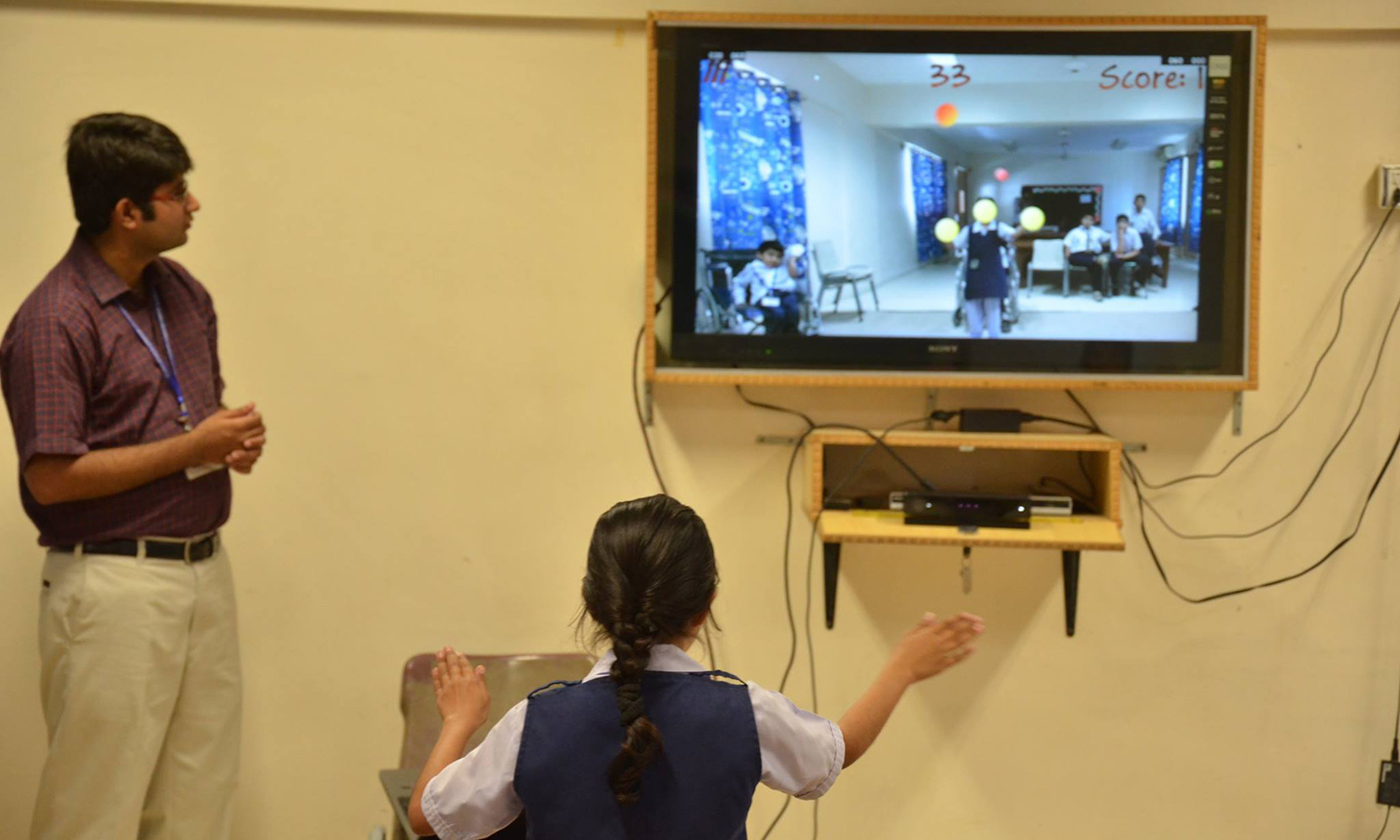 Making it big
Back at the Nest I/O, Jehan Ara also pushed WonderTree to have a more global outlook. And the push for a more global vision has been succeeding, with WonderTree's win at the Global Innovation through Science and Technology (GIST) 2016. GIST is a global competition that judges start-ups on their ability to benefit the economy and the potential to be implemented globally. From a total of 1,074 initial applicants, WonderTree was one of 15 start-ups from around the world that competed at the final demonstrations, which were held at the Global Entrepreneurship Summit at Stanford from 22nd to 24th June, 2016.
The Summit also included international guest speakers, including the Nest's very own Jehan Ara, as well as US president Barack Obama.
Speaking of the event, Waqas stated that "the greatest honour was to represent Pakistan on world stage".
Before leaving for Stanford, Waqas said, "We will get to network and collaborate with the brightest minds in the field, and have the chance to form partnerships and meet potential investors who could catapult WonderTree even further."
For the sake of those who benefit firsthand from this learning technology, let's hope that WonderTree continues to improve and grow.
---
Photos: WonderTree | Video shooting and editing: Kamran Nafees, Aamir Baig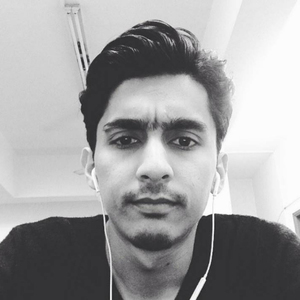 Omer Bashir is a digital strategist at Dawn.com, and a freelance writer with an interest in current affairs and tech.