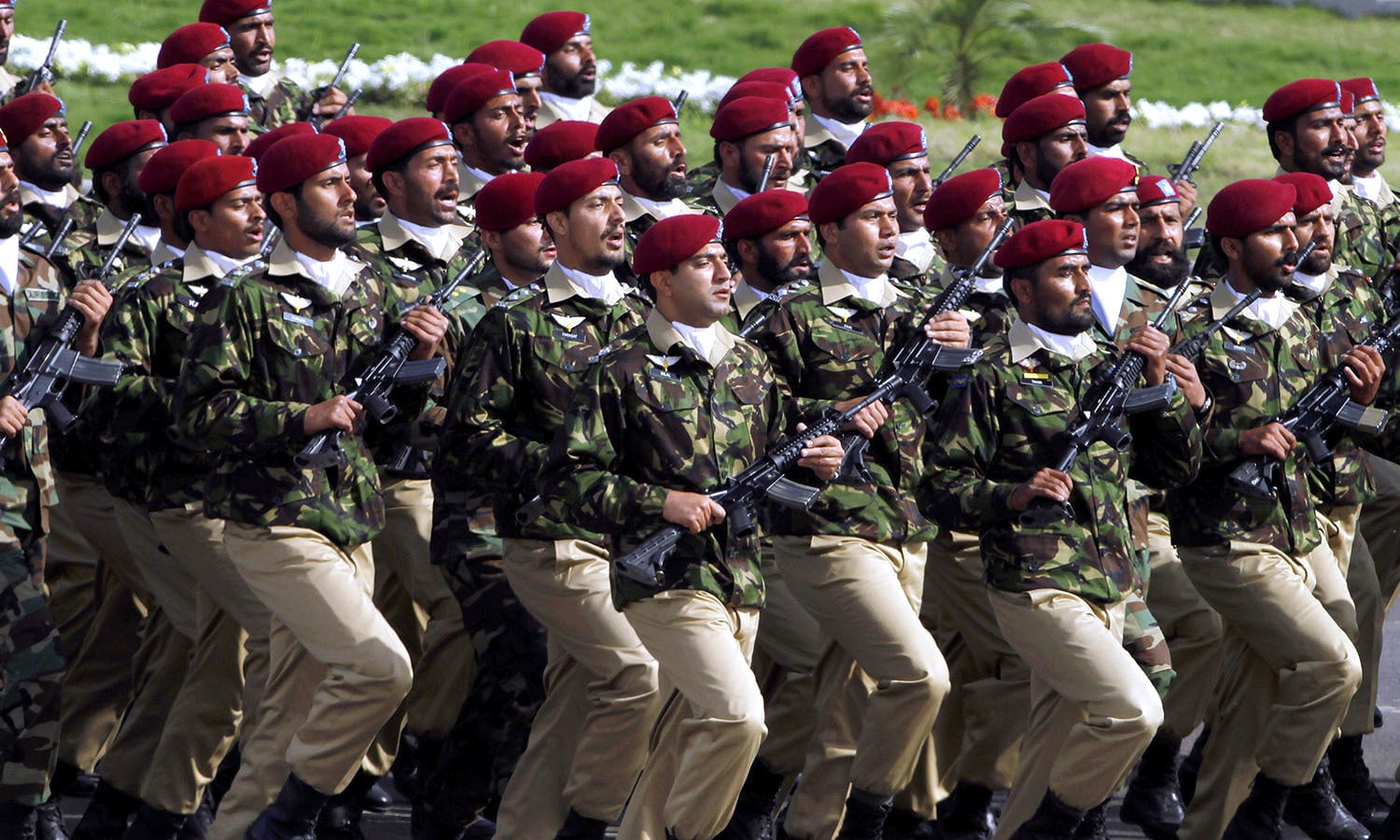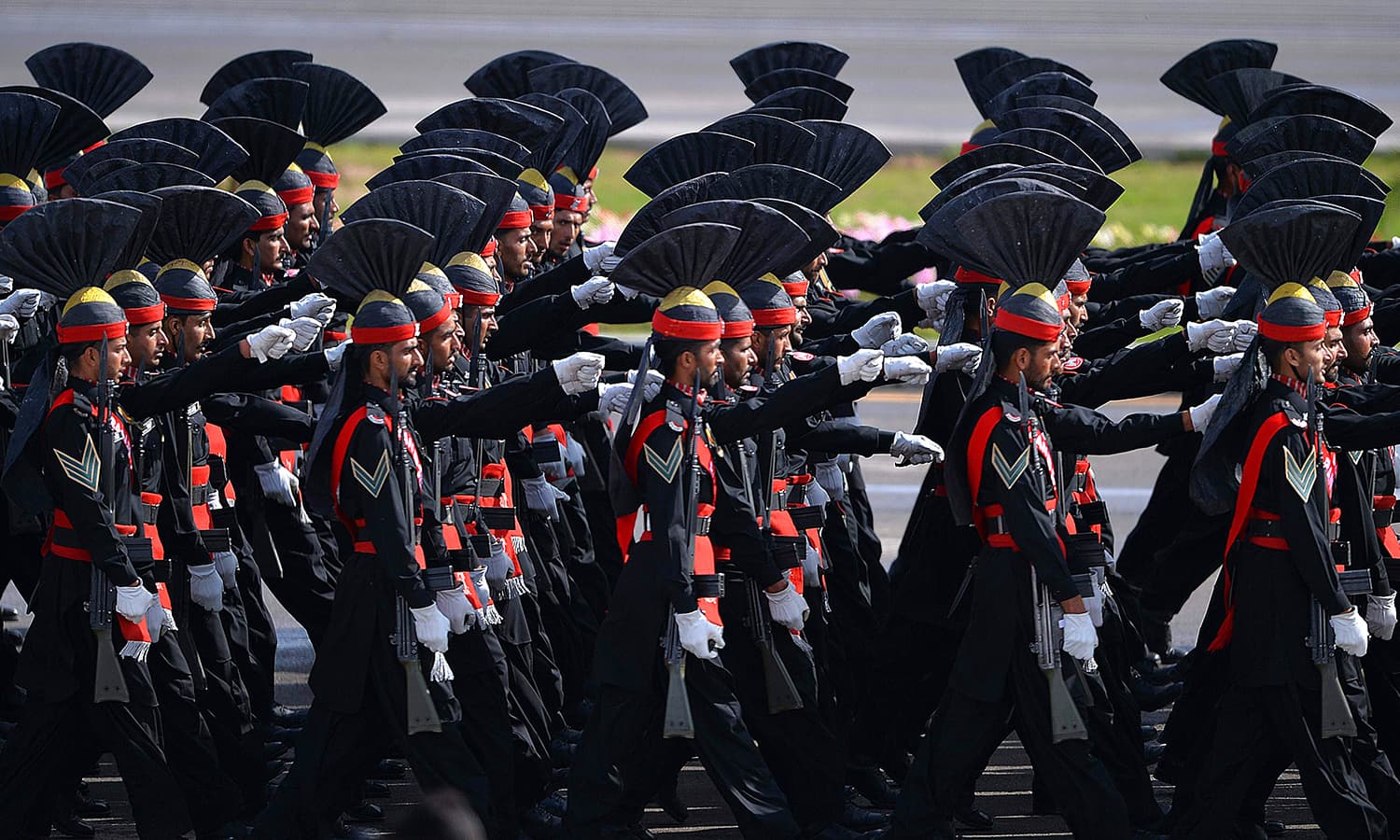 ISLAMABAD: President Mamnoon Hussain presided over the military parade to mark Pakistan Day in Islamabad on Wednesday morning, praising the security forces, and pledged to continue the fight against terrorism.
During the rally, attended by several thousand people, Pakistani armed forces displayed nuclear-capable weapons, tanks, jets, drones and other weapons systems.
Pakistan Day commemorates the passing of the Lahore Resolution, when a separate nation for the Muslims of The British Indian Empire was demanded on March 23, 1940 as well as the declaration of the republic on the same day in 1956.