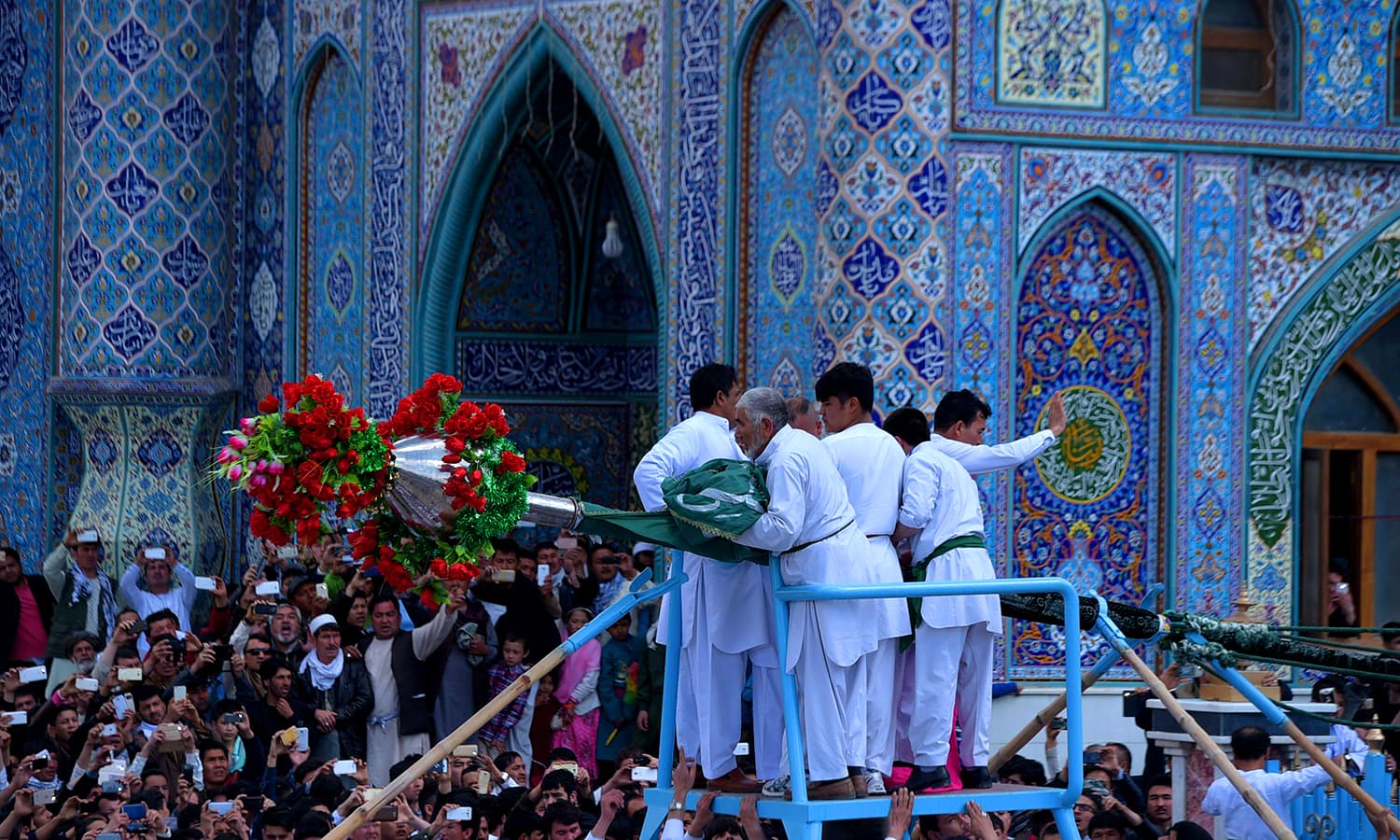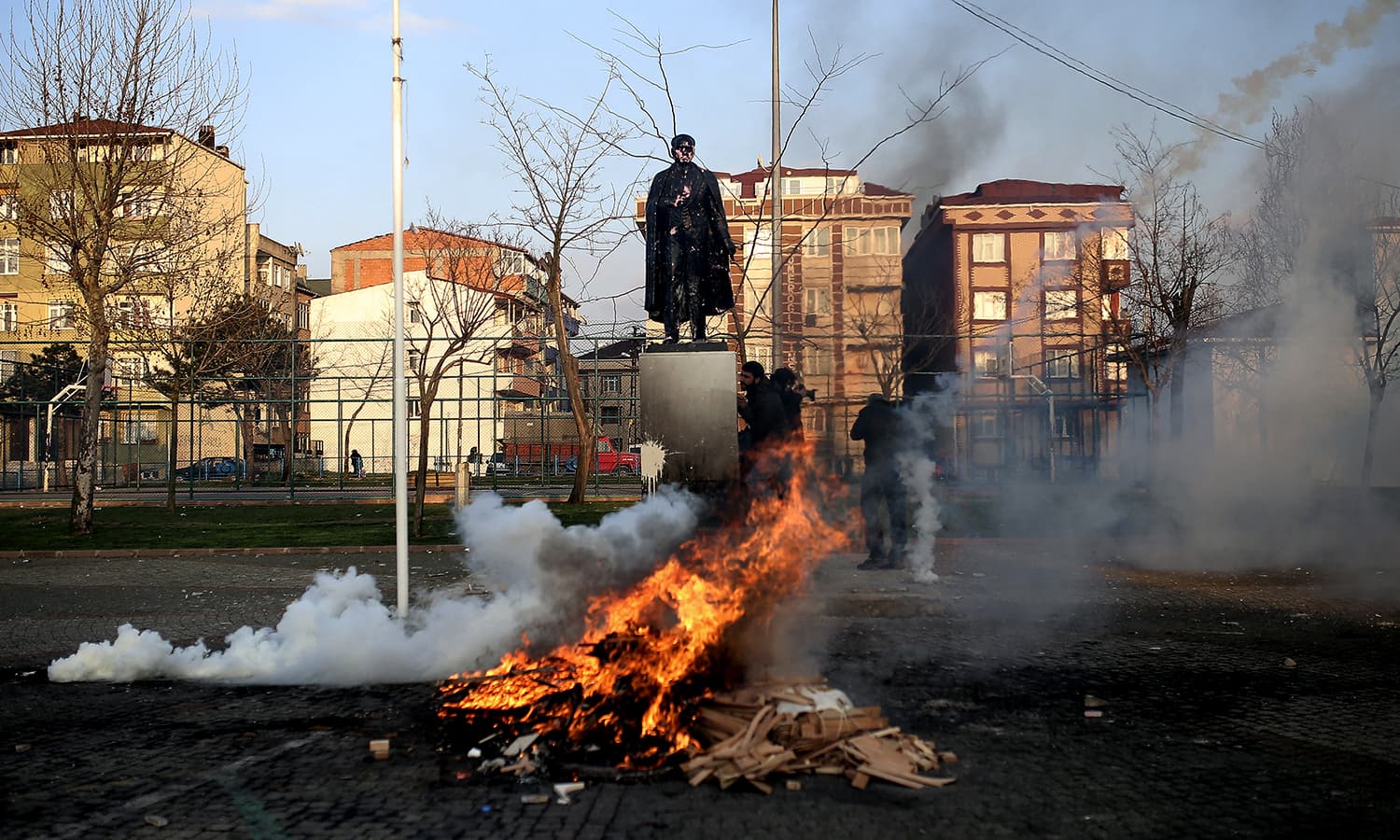 Nauroz, one of the biggest festivals celebrated in Iran, Iraq, the Central Asian republics and Afghanistan, marks the first day of spring and the beginning of the year in the Persian calendar.
It is calculated according to a solar calendar, coinciding with the the vernal (spring) equinox. with this coming year marking 1395.
Nauroz that many associate with the Parsi or Zoroastrian culture is actually more of an Iranian celebration.
It means 'new day' in Persian and is the Iranian new year.
Therefore many Parsis, although they celebrate the new year and the beginning of spring by visiting family and friends, don't always set the special table in their homes.