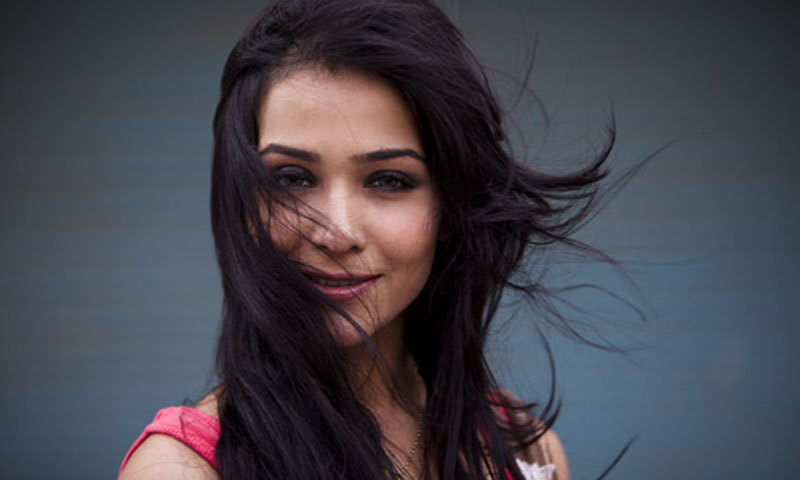 After endless promotion of her role in Raja Natwarlal, Pakistani actor Humaima Malik appears to have struck gold in Bollywood.
According to the Deccan Chronicle, the Bol actor has signed up for three films by famous Bollywood director, Vidhu Vinod Chopra.
"I have signed a three-film contract with Vidhu Vinod Chopra. The first film is yet to begin but I have already been signed up," Humaima confirmed. Humaima also denied rumours that UTV had gone back on their word and were not signing any films with her.
"I have heard this before but honestly it's all humbug. I have no issues with UTV or Emraan Hashmi. I was signed by UTV for only one film," she said.
When asked whether she would move to India for good, Humaima replied, "I think I have already moved to India for good. There was a time when I used to juggle between London, Dubai and Pakistan. Now India has become a second home."
Unlike previous film actors like Meera and Veena Malik, who were unable to make a name in Bollywood, Humaima hopes to follow into the footsteps of Zeba Bhaktiyar.
"As far as I know, the last Pakistani actor who made a successful debut in Bollywood was Zeba Bhaktiyar. I don't know of any other Pakistani actress in Hindi cinema. I'd like to follow in Zeba's footsteps. I'm clueless about so-called Pakistani actors in Hindi films."
Her much awaited film, Raja Natarwal releases on August 29.