The platform honed 7 teams that made it to Google's Headquarters in Singapore for the finale.
The software industry in Pakistan has seen substantial progress in the past decade but the gaming industry still remains largely untapped.
In an attempt to recognise and develop the potential of gaming in the country, in particular the areas of portfolio diversification, employment and revenue generation, a wide number of software organisations have stepped in and made investments all around.
Telenor Pakistan has become an active catalyst towards the development of this ecosystem and has launched various initiatives; Game Launcher remains one of them.
Partnering with Google in 2019, Telenor Pakistan brought forward its gaming cohort of Telenor Velocity, the Game Launcher, with the aim of mentoring gaming start-ups in the country and helping them scale.
Post kick off in July last year, 39 teams were selected for the first stage of the program while 7 qualified for the finale held at Google Headquarters in Singapore.
The first stage spanned over 2 months with one workshop held in Islamabad and the other in Lahore.
Game developers from all over shared their ideas for game development and were coached by domain experts regarding game designs and server configurations.
Teams of shortlisted members post first round were handed over one-on-one mentorship in the second stage; this program entailed user acquisition and monetisation through workshops held at Telenor Pakistan Headquarters 345 where games were resubmitted for evaluation.
Based on the same metrics, 7 teams were shortlisted for the third stage where they were coached for go-to-market plan development.
Finalists were given the opportunity to meet gaming industry experts and investors to showcase the games they developed over the course of the program at Google APAC HQ.
Out of the 7 teams that represented Pakistan in the Finale, top 3 were given awards by the Pakistani High Commissioner to Singapore.
10 other teams from Telenor's East Asia Cluster also participated in the finale. Efforts to put a spotlight on the Mobile Gaming in Pakistan were applauded by the High Commissioner and Google leadership alike.
The Game Launcher event provided finalists with a remarkable platform where they got insights from a global platform that helped them realise the importance of driving commercial metrics to appeal to global game publishers.
The teams networked with 24 domain experts from 12 countries who shared tips, tricks and hacks on game design, development, launch, monetisation and more.
"Game Launcher was a life changing event, as it gave us the opportunity to learn and create as per the gaming industry standards and connected us to publishers and investors. I hope we see more such opportunities in future as well", says Muhammad Hilal from AptechMedia who qualified for the finale.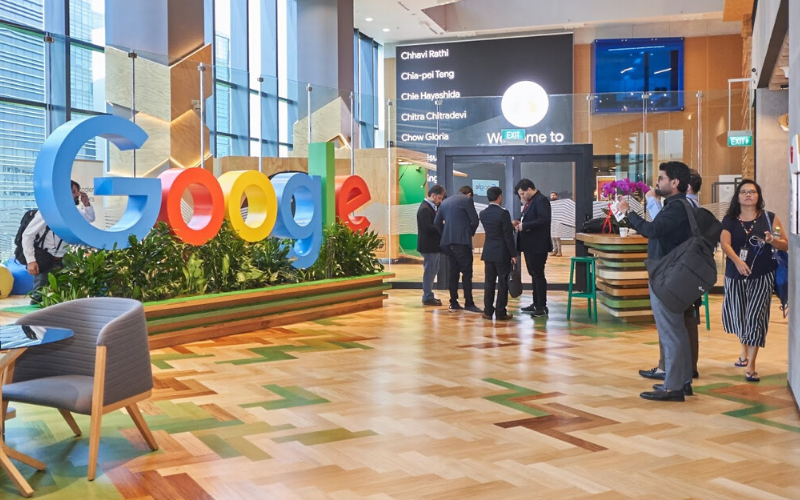 The goal of Game Launcher is simple: help nurture mega success stories that can change the trajectory of markets for mobile gaming.
The Game Launcher event has been a successful initiative with 7 months of coaching, 4 technical workshops, and the spotlight to pitch to global publishers at an international platform. It is not every day that local talent gets such a plethora of opportunities in one go, and wins recognition for their work on a global scale.
---
This content is a paid advertisement by Telenor Pakistan and is not associated with or necessarily reflective of the views of Dawn.com or its editorial staff.