As I write this, autumnal winds and rain are lashing the window. But I can still see the changing colour of leaves as they turn from green to a whole range of yellows, orange and red. This is also the season for shooting pheasant and partridge. The season begins on September 12 — also known as The Glorious Twelfth — and ends on December 10. During this period, an incredible 30 million pheasants are released for punters to take pot shots at. But before they are gunned down, around three million birds are estimated to be killed by cars on roads as they have not learned to fear vehicles or, indeed, human beings.
However, they learn quickly, as weekend warriors pour into the countryside to slaughter millions of pheasants. It can cost 25,000 pounds to stay in a luxurious country house for a weekend and shoot up to 600 pheasants. Rich bankers and hedge fund types organise such shoots for clients. Farmers charge less for simpler events but, at the end of the day, you can end up paying 50 quid per shot. Of course, nobody is going to eat hundreds of birds, so most of them get left behind with the managers of shoots who either almost give them away to butchers or bury them. Around 700,000 of the pheasants are served in restaurants where each commands a price of at least 20 pounds.
Since they spend a lot of time grazing on the ground, their legs tend to be tougher than the breasts. This makes it difficult to ensure the entire bird is properly cooked at the same time. Chefs overcome this by cooking and serving the breasts separately from the legs which are slow-roasted. My solution is to curry the birds after they have been chopped into four parts. The meat is gamy and full of flavour.
The season for shooting pheasant and partridge has started in England. Fancy quail for dinner?
The other day, we cooked some partridges or teetar. They were marinated in spices and olive oil, and then roasted on the lowest oven setting overnight. Our lunch guests were blown away, even though some had to spit out the lead shots that had killed the birds.
European quail or batair, are larger and juicier than our variety. And now, thanks to Amazon, you can order them online. Our package of eight birds arrived with a belt of cooling gel to keep them fresh. I started off by placing some cinnamon sticks, cloves, green and black cardamoms, and peppercorns in a large pan in which I had heated four tablespoons of ghee. Once the spices were sizzling, I lowered in the birds one by one and browned them, stirring vigorously. Next, two heaped teaspoons of red chilli and the same amount of cumin and coriander went in with a couple of inches of finely sliced ginger. Finally, two tablespoons of yoghurt were stirred in, and the birds were left to cook for nearly 10 minutes on medium heat. Three cups of hot water followed and the pot was left to simmer gently for an hour. I checked from time to time, but at low heat, there's little risk of burning the dish.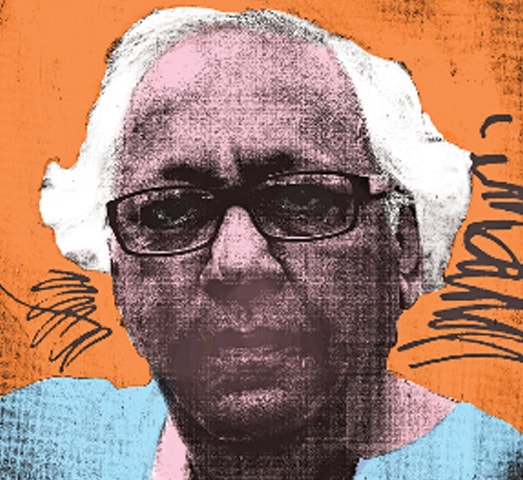 When the birds were meltingly tender, I raised the heat to reduce the gravy, and was rather pleased with the result. As quail is pretty tender to start with, it doesn't need a very long cooking time.
There was a time when Pakistan had a lot of game birds. But by illegal shooting out of season, our flocks have been decimated. The Himalayan pheasant — a spectacular bird with white plumage — was once common in the hills around Islamabad, but human and animal predators have finished them off. So the quail we occasionally get in barbecue joints have been farmed, and don't have much flavour beyond the spicy marinade. It should be possible to restock our lost wildlife, but I don't see it happening any time soon.
Published in Dawn, EOS, November 3rd, 2019