ISI-trained pigeon's involvement in nefarious activities revealed.
In May 2015, Indian authorities announced the capture of a Pakistani spy pigeon. The Indian intelligence agency, RAW, claimed that the pigeon, Ghutarghoon Khan (GK), was specially trained by the Pakistani spy agency, the ISI, to fly into Indian Territory on a spying mission.
To corroborate its claims, RAW had released some photos (taken by a RAW parrot) that shows the Pakistani pigeon indulging in various spying actives in and over India, especially after a pigeon carrying a 'threatening' message to Modi was caught a few days ago at the border by the Indian forces.
After this year's devastating surgical strikes by the Indian forces against terrorists camped on the Pakistan side of the border, the Indian government have declassified some more photos of the notorious GK's activities in India who is said to have escaped from prison in January 2016 with the help of Indian actor Om Puri.
Here are the second set of declassified photos recently released by the Indian government.
GK's ISI card.
GK attacked this girl in Mumbai while she was innocently taking a selfie with him.
A cat codenamed Agent Vinod Meow who has been specially trained by RAW to hunt down GK.
A note put inside a fortune cookie by GK at a restaurant in New Delhi.
A propaganda poster which was being distributed by GK.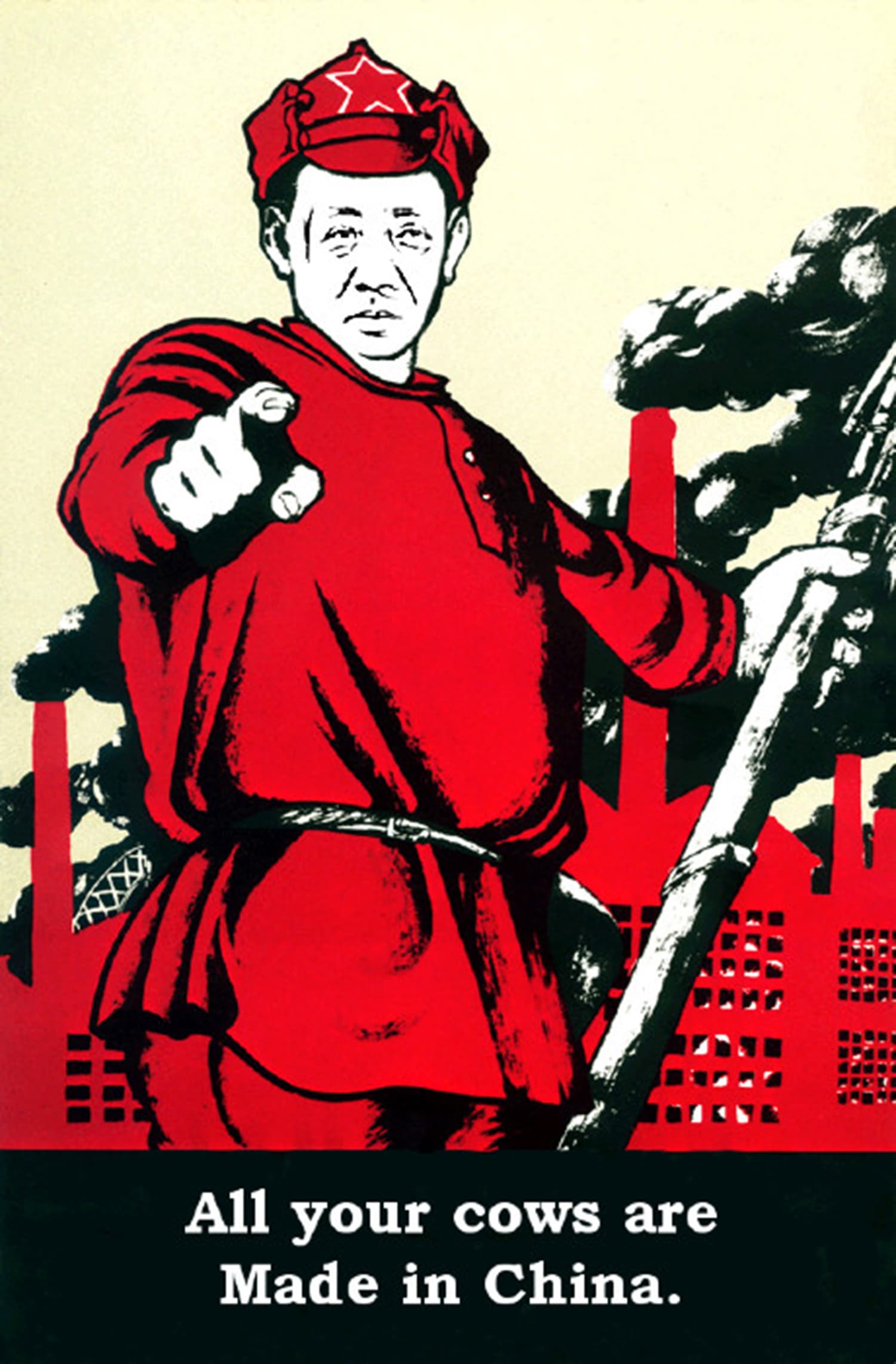 Famous Indian TV anchor and patriot, Arnab Goswami, joined the hunt for GK. He went by the codename, Arnab The Hun.
Agent Vinod Meow carefully studying a file on GK and on another well-known Pakistani terrorist, Mahira Khan.
An Indian expert looking for a possible encoded message in a printed sketch of GK in a book imported from Pakistan.
Former Pakistani and now Indian singer, Adnan Sami Khan, volunteering to serve in the special Hunt for GK squad. Khan lost 689 lbs during his stay in India and is now a strong, fit and agile Indian ready to serve his new country by chasing terrorist pigeons and tweeting about it.
Another propaganda poster which was found in GK's possession.
President Obama shows his cabinet members evidence of Pakistani terrorism provided to him by the Indian government.
Agent Vinod Meow's assistant, Inspector Totanaath.
After Pakistani actresses were banned from working in Bollywood films, some films were left incomplete. Indian actor and patriot Anupam Kher stepped in and helped the directors complete their films.