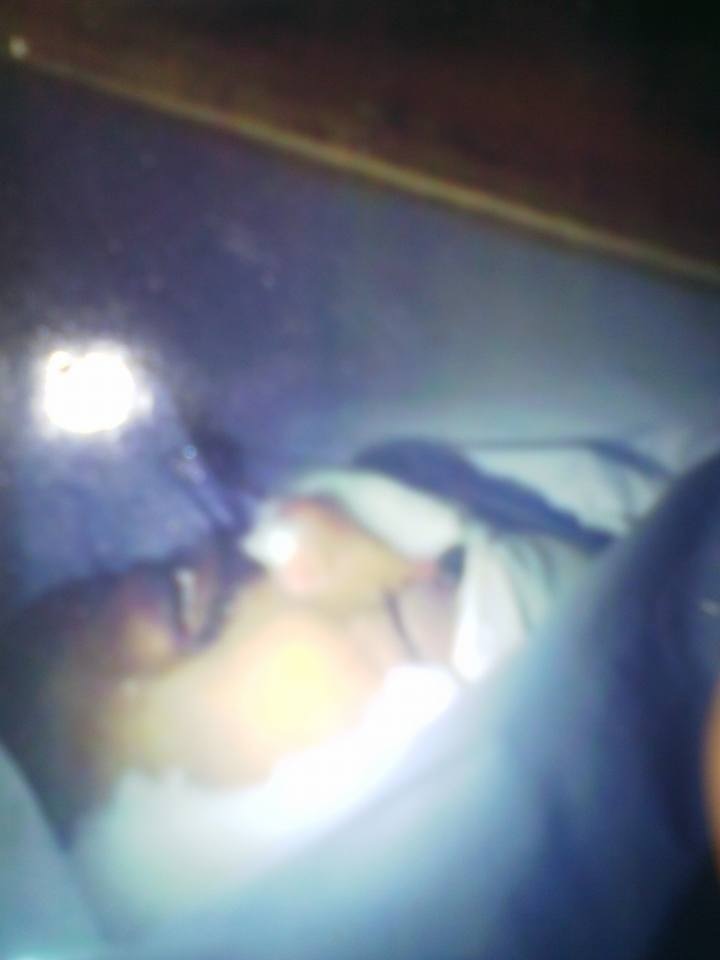 Son of Shamsur Rehman and Asia BibiSiblings: Saeeda (27), Zainab (23), Rani (18), Amanullah (18), Sidra Gul (16),...
Son of Shamsur Rehman and Asia Bibi
Siblings: Saeeda (27), Zainab (23), Rani (18), Amanullah (18), Sidra Gul (16), Atiq Ur Rehman (8)
Sami began to work at a young age due to sheer poverty. His father suffered from cancer, and Sami set out to work when he was just a young boy to support the family and pay his father's medical bills. His father passed away in the year 2000.
He had been performing his duty at APS for eight years till he was killed on that fateful day
His mother says her Sami did not enjoy his youth like other children. He had to grow up and be the man of the house. She says he was sincere in his duty to the school and was mindful about reporting to duty on time.
Despite the huge responsibility of an entire household on his young shoulders, Sami never lost his temper with his brothers and sisters. He loved to eat fish, and would buy it for the family on his way home each month when he received his salary.
After his death, Sami's family is absolutely broken. His mother misses her son terribly, and wishes he would ask her to cook qeema for her. His siblings who live at home are in dire poverty as the sole breadwinner of the family is no longer there.