Maryam Hassan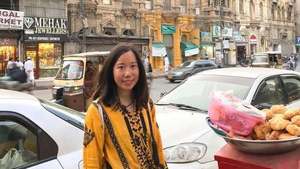 Plan, plan and plan some more because each region of the country is starkly different from the other.
The bravery of our soldiers overshadows the difficulties their families go through while they're away.
Here's what to do if you see girls playing football and your first instinct is to criticise their 'morals'.