Pakistan skipper says India have other good options, but hints that Kohli's shoes will be hard to fill for anyone.
Top Stories
Most Popular
Over Last 24 Hours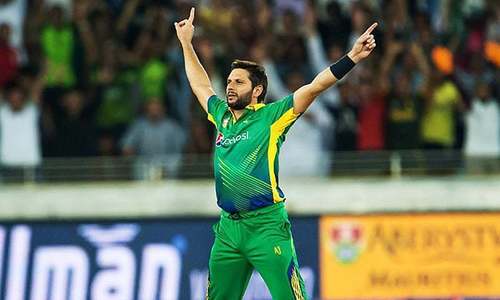 Cricket superstar explains why he recently asked an Indian fan to straighten her national flag.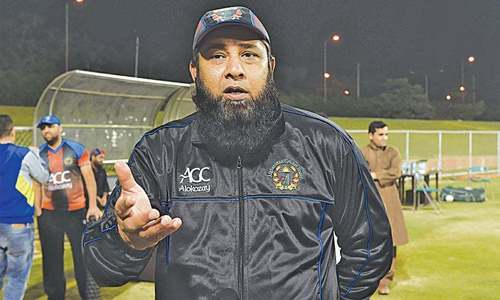 Abdul Qadir has accused junior team coach Basit Ali of favouring Inzamam's son for a place in the national junior team.
The matches will be played in the United Arab Emirates over the next three months.