The brand encourages everyone to join the initiative #SalamKissan and a pay tribute to Pakistan's farmers.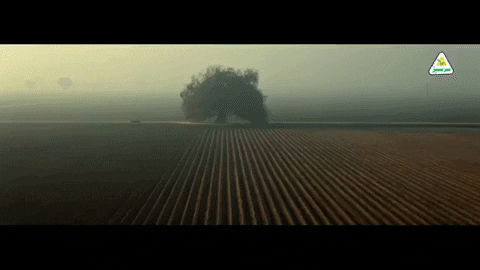 Sarsabz Fertilisers, under Fatima Group, a leading fertiliser manufacturer in Pakistan, is celebrating farmers all across the country with a campaign to promote awareness towards rewarding their contributions to society.
Farmers have remained one of the highest contributors to economic growth in Pakistan and around the world. It is because of them that our food is produced, shelved in grocery stores and put on tables.
Their jobs not only center on harvesting our food, but also contribute in innumerable ways towards our country's social and economic wellbeing.
The aim of 'Salam Kissan' is to recognise and appreciate these efforts.
Sarsabz by Fatima Fertilisers is dedicating the 18th of December 2019 to appreciate these hardworking individuals across the country.
To take the Salaam Kissan celebration one step forward, the brand released a song with Ali Noor on the vocals and renowned film maker Jami as director.
The campaign is also asking people to thank farmers all around and post a picture on their official hashtag #SalamKissan to create awareness.
Watch full song here:
For more updates on what's happening, head over to the brand's official Facebook page.
---
This content is a paid advertisement by Sarsabz by Fatima Fertilisers and is not associated with or necessarily associated with the views of Dawn.com or its editorial staff.