Let's explore Karachi's coastline as it stands today – years after it was first dotted by obscure fishing villages.
Karachi is Pakistan's largest and most populated metropolis. It is also the country's busiest trading post and a highly pluralistic city. But the crime rates here have been the highest in the country; and its politics have been complex and fractious, mostly due to the economic and political tensions between the various ethnic groups which reside here.
Karachi has a long coastline along the Arabian Sea. It was here that small fishing villages first sprang up more than 2000 years ago. Some of them are mentioned by Greek commander, Nearchus, whose forces arrived here in 325 BC.
These villages began to expand from the 18th century onward, until the area became an economic hub and a multicultural conurbation under the British. The city grew even more briskly after it became part of Pakistan in 1947.
Let's explore Karachi's coastline as it stands today – thousands of years after it was first dotted by obscure fishing villages.
Clifton
Clifton is a sprawling area in Karachi which is also one of the closest to the sea. It is a popular residential, commercial and recreational locality. It is also Karachi's most expensive zone.
Clifton was largely barren till it began being developed in the late 19th century by British colonialists who build houses here. The houses were only used as temporary breakaway pads by British families who mainly lived in the more developed areas of Karachi. This was mainly due to the fact that there was no running water available in Clifton and hardly any roads.
In the early 20th century, wealthy Zoroastrian families began to build permanent houses here. They were followed by rich Muslim and Hindu families. A bridge (Clifton Bridge) was constructed to directly connect the area with the city centre.
Till even the 1960s, Clifton was a largely desolate area with only a few hundred houses owned by rich families. However, from the late-1970s onward, Clifton began to emerge as a busy commercial and recreational hub.
Today it is one of Karachi's most attractive and busy localities with large apartment blocks, multiplexes, malls, schools, colleges, bungalows, parks and restaurants.
A growth in population and commercial activity in Clifton has also triggered the emergence of some 'low-income' areas, mainly populated by men and women who work as house helps in bungalows, apartments, restaurants and shops in the area.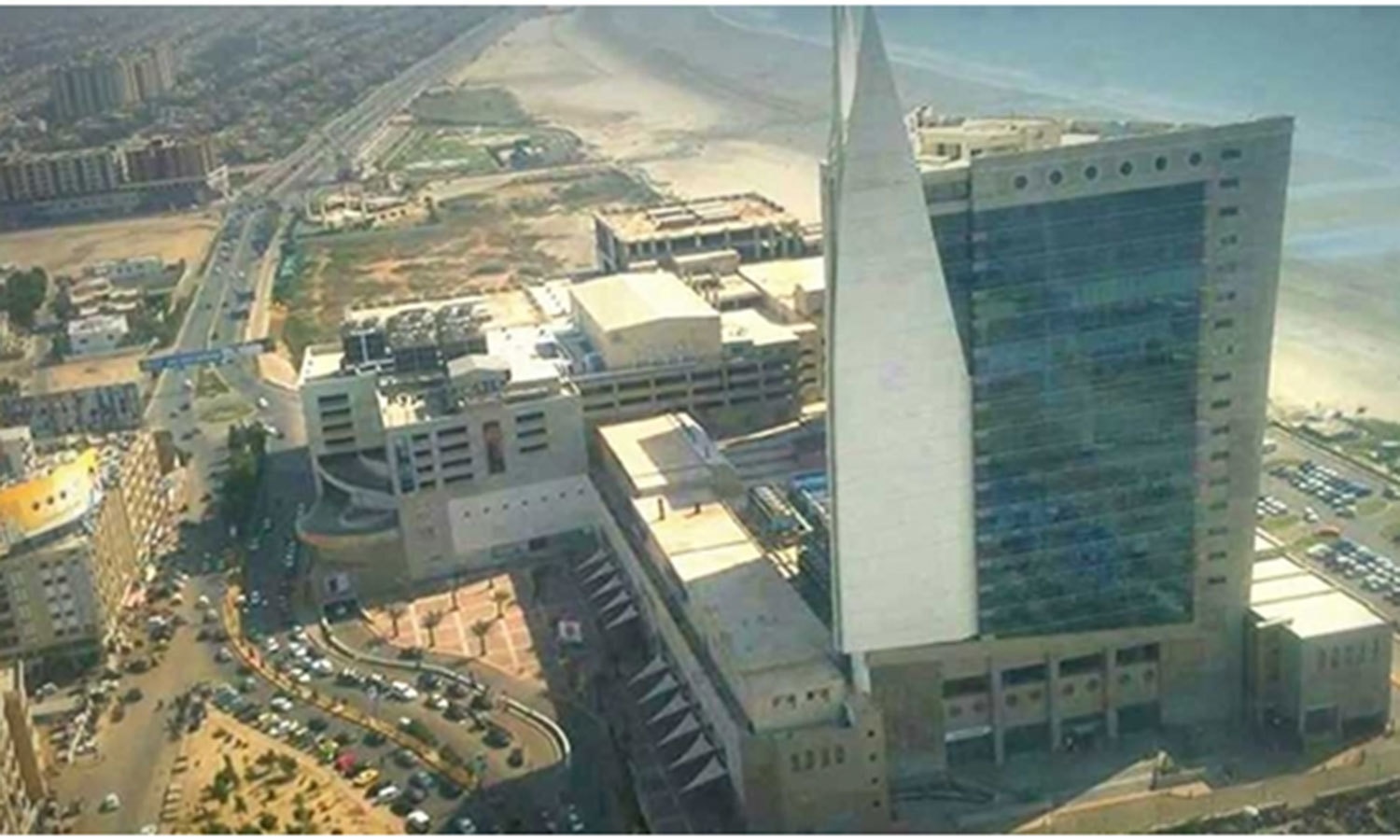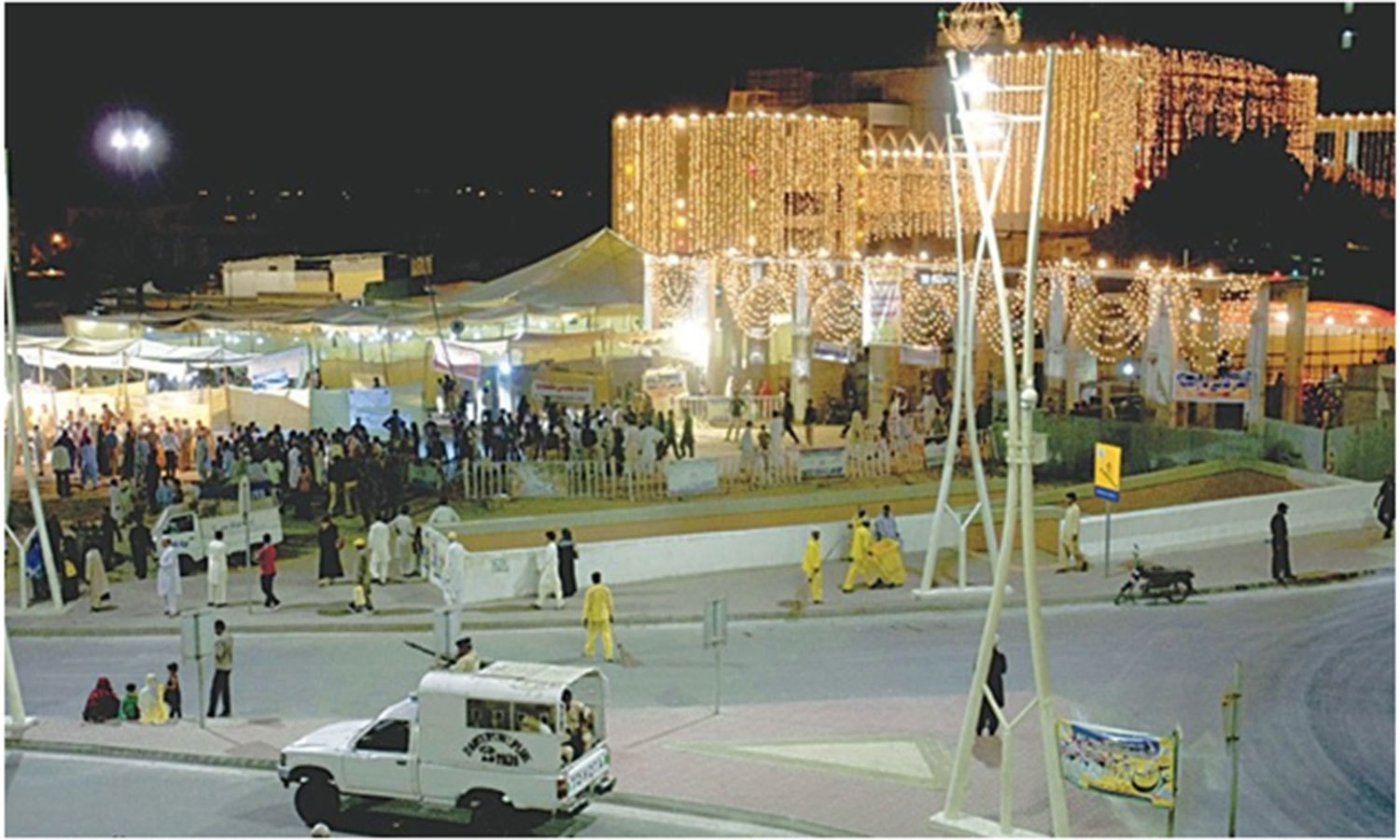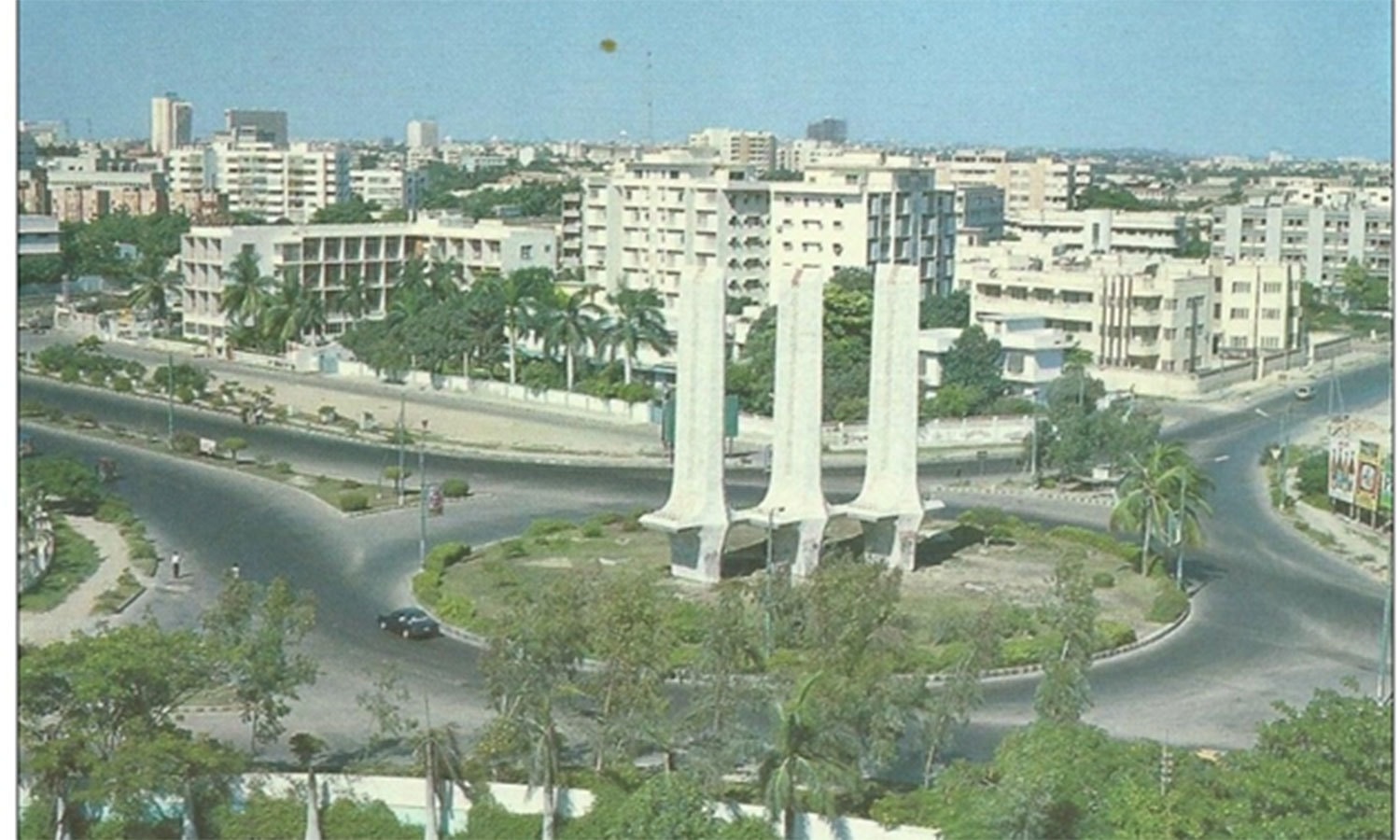 DHA
Defence Housing Authority (DHA) was first established in the 1950s as a cooperative housing society. It is one of the best planned and maintained areas of the city. Its boundaries merge with Clifton and like Clifton it too is an affluent locality.
DHA is mostly a 'posh' residential vicinity, but over the years pockets of commercial zones have also sprung up. So have some low-income areas which are populated by those serving as help and labour in DHA's bungalows.
Queen's Road/Mai Kolachi/Karachi Port
The Queens Road is an old Karachi locality which runs along mangrove forests of Karachi's coast line. It is famous for three main landmarks: The Karachi Boat Club; the Beach Luxury Hotel; and the Native Jetty Bridge. It is also an affluent residential area. The wide Mai Kolachi Road connects it with Clifton.
Manora
Manora is one of the oldest areas of Karachi. It was here where the Greek commander, Nearchus, came across native fishing villages almost 2000 years ago. It is also one of the areas from where the British navy invaded Karachi in the 1840s.
Karachi Fish Harbour
Karachi Fish Harbour was built in the 1950s. Over 90 percent of Pakistan's fish and seafood catch and exports pass through this harbour.
Keamari
Like Manora, Kimari too is one of the oldest areas of Karachi along the city's main coastline. However, it is thickly populated and the quality of sea water here is one of the worst. Most of the inhabitants are fishing folk. Many also own old motorboats which they hire out to tourists and visitors.
A recreational activity called 'crabbing' has been popular here for decades. Tourists and people from other areas of Karachi (and Pakistan) hire boats (mainly in the evenings) and go 'crabbing'. Crabs are caught and then cooked and eaten on the boat.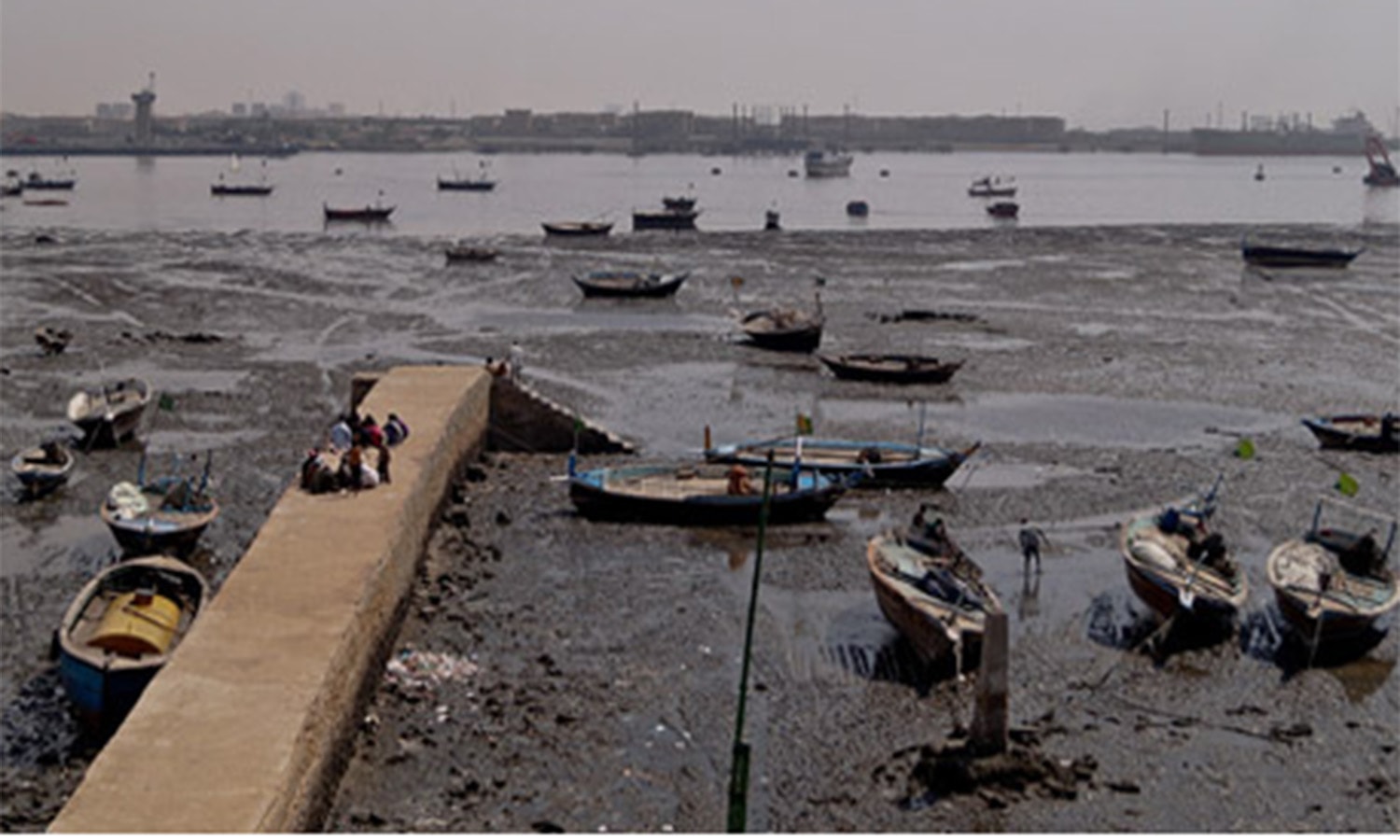 The Beaches
Karachi has a long coastline and a number of beaches. Its most commercial beach is in Clifton (which is also one of the most polluted). However, even in this day and age, Karachi is still famous for having some of the most naturally beautiful beaches in the world.