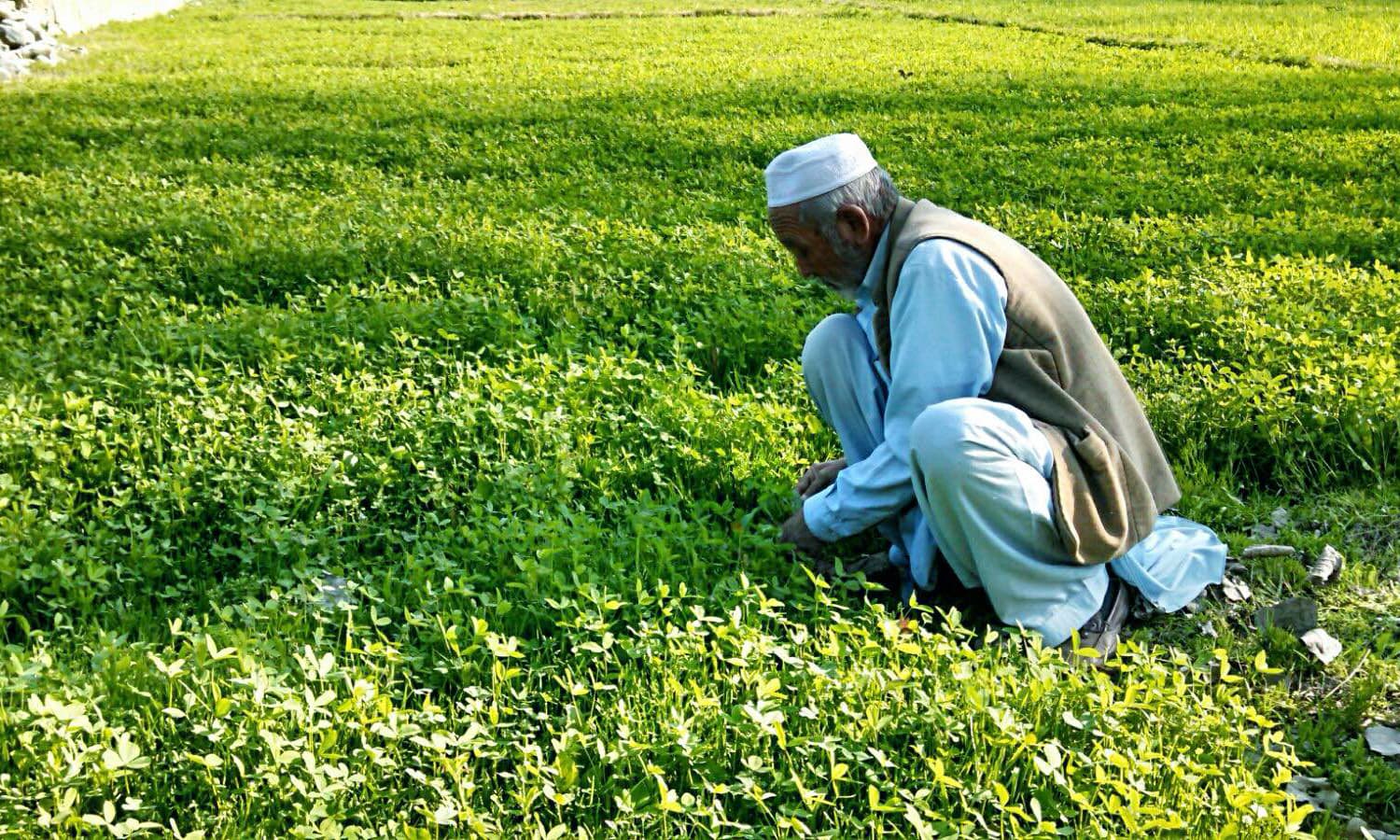 Farmers lament the ban on fertilisers, which have been banned because they use chemicals used in explosives.
PESHAWAR: In Sheikh Jehanzada's 20 years of farming, he has never seen times as bad as recent years. His problems have little to do with weather or climate change, as one might expect. Jehanzada has acres of lands where he plants wheat, maize and different vegetables, but his crop produce has fallen drastically since the government imposed a ban on chemical fertilisers.
"Without the fertilisers, our crops are ruined. We have zero production," Jehanzada says.
Can banning fertilisers curb IED blasts?
The 48-year-old says his crops have been badly affected since 2009, when the government first banned the supply of chemical fertilisers to Pakistan's tribal region governed through the draconian Frontier Crimes Regulation (FCR).
Last November, Jehanzada hit a fresh setback when the FCR imposed the ban once again. The United States alleged Pakistan was supplying ammonium nitrate through fertilisers to Afghanistan.
"IEDs remain the leading cause of civilian, military and law enforcement casualties in both Afghanistan and Pakistan," US Lieutenant General Michael Barbero told the Senate in 2012.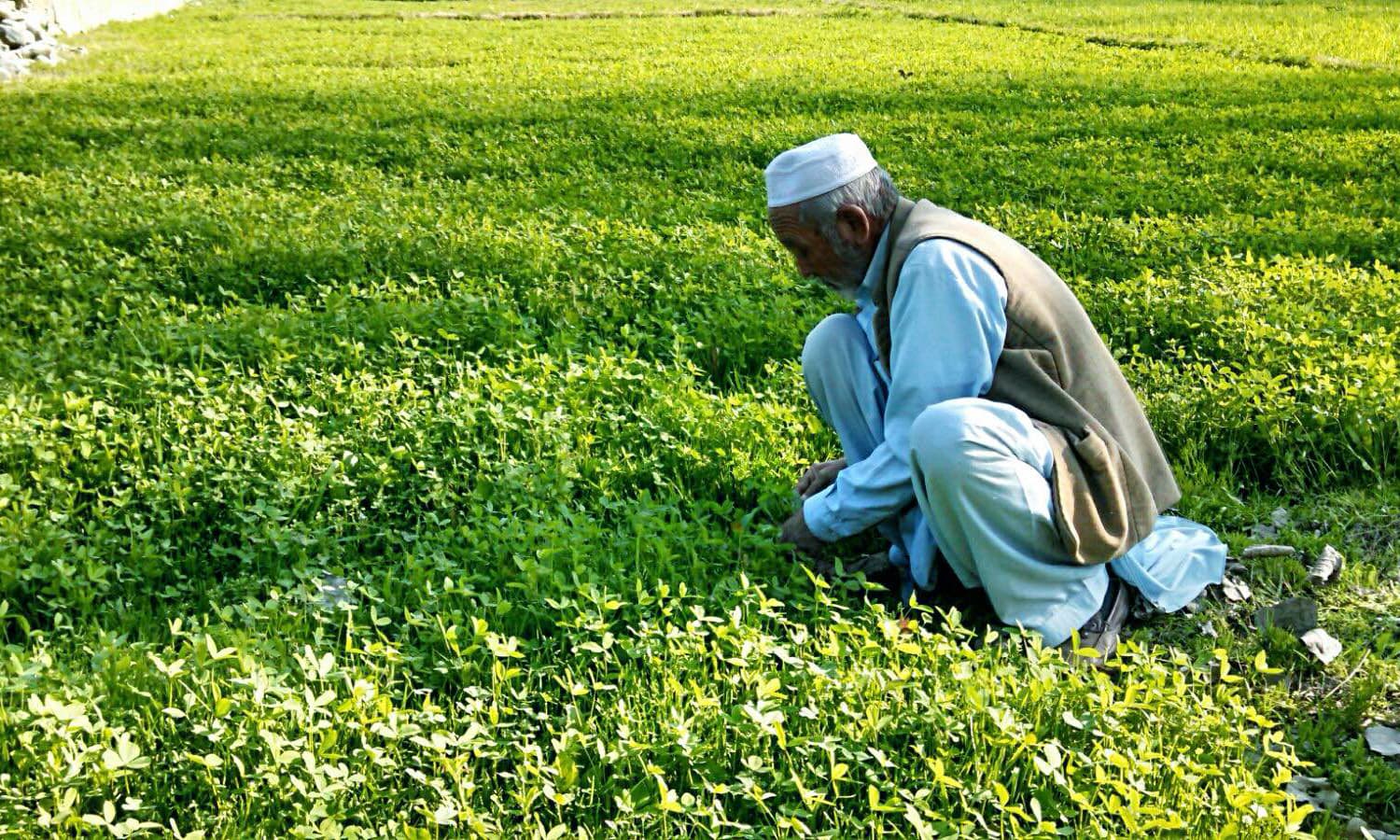 At a conference in Islamabad in 2013, top US-Pakistan military officials gathered to discuss the use of ammonium in IEDs.
Brig. Gen. Robert Walters Jr—the deputy director of the US military joint IED Defeat Organisation—pushed Pakistan to implement thorough regulations on fertilisers, which he said have been directly responsible for killing thousands of people in IED-blasts.
Pakistan's former military chief General Ashfaq Pervez Kiyani, however, claimed that banning nitrates was not enough to deter terrorists. Yes, they could no longer make IEDs, but with Pakistan tightening its policies over the chemical's distribution, terrorists simply switched over to other available means.
Is there an alternative for farmers?
Ammonium nitrate, an ingredient used in Impoverished Explosive Devices (IEDs), is also commonly found in most fertilisers. According to reports, 70 per cent of roadside blasts in Afghanistan caused by IEDs showed traces of the nitrate.
Experts say that fertilisers other than ones containing ammonium nitrate can be used for crop production. Professor Mohammad Jamal Khan, who teaches at soil sciences department in University of Agriculture Peshawar, gives multiple examples: urea, di-ammonium phosphate, single- and triple- soil phosphate, potassium chloride and potassium sulphate, all can be used safely for crop production.
The fresh ban outlaws urea and diammonium nitrate too, but other options are available.
According to Professor Khan, crops essentially need ingredients including nitrogen, potassium and phosphate, all of which can be found in fertilisers other than those made with ammonium nitrate. Khan has researched on the yield of crops and has seen crops thrive using fertilisers that had no ammonium nitrate.
Where do the shopkeepers go?
The government's effort to curb the supply of ammonium nitrate might be working, but has only increased the troubles of poor farmers. They are yet to introduce a firm strategy that can solve the problem of ammonium nitrate without hampering farmers' produce.
Shopkeepers who deal with the sale of fertilisers have taken a similar hit. Many have been forced to shut their shops since there is no supply.
Aslam Khan, a local shopkeeper, says the government is simply adding to the woes of both farmers and poor shopkeepers.
Khan points out how the ban has also helped smugglers who can deal with local farmers. "Farmers almost pay double the rate for smuggled fertiliser," Aslam shares.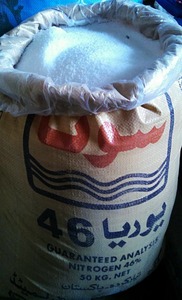 An over-reliance on imports
Lahore-based group, Fatima, runs two factories that manufacture fertilisers and supply it across the country. But companies like Fatima are few and far in between. Pakistan exports most of its fertiliser from other countries—particularly China, Saudi Arabia, USA, Tunisia and Russia—to fulfill its domestic needs of consumption.
In 2010, the country spent US $649,000 on fertiliser imports, according to a report released the following year by the Pakistan Institute of Trade and Development. It is only expected that the figure will increase.
In a move to fix matters and in hopes of facilitating the agricultural sector, the government has imposed zero per cent duty on 23 products under the fertiliser category. However, the policy holds little meaning when farmers are not able to purchase fertilisers at all.
Govt is 'working on it'
On behalf of Fata's additional chief secretary, Fazlulallah, the spokesperson of the Federally Administered Tribal Agency (Fata) region, says the government's ban was imposed foremost to halt the use of ammonium nitrate in explosives.
"As far as the farmers are concerned, the government is formulating a proper mechanism where fertilisers will be supplied through registered buyers and will be able to reach the aggrieved farmers and their crops," he says, adding that he is optimistic about the farming industry.
Fazlullah feels that the secretariat's doors are always open for farmers to bring their complaints. "They can approach us with solutions to this issue," he says.
No signs of lifting the ban
Jahanzeb says farmers and political leaders from the area have reached out to Bajaur's political administration on multiple occasions. But the issue of fertiliser supply has not been resolved, neither has any strategy been formulated. "But since the past four months, supply of all sorts of fertilisers has been banned," he complains. "This affects our crop production by 50 per cent."
Maulana Abdul Majeed, Bajaur's Emir of Jamaat-e-Islami (PTI's coalition partner in the KP government), voices similar concerns. "These poor farmers' production will decrease," he says. "The ban on fertilisers should be lifted in the regions affected by militancy."
Jahanzeb supports the ban on ammonium nitrate, the sole chemical used in IEDS, and says farmers do not support lifting the ban. "But it isn't fair to poor farmers like us to ban all fertilisers completely," he says.
He explains that modern farmers like him cannot rely on traditional methods to grow crops—using fertilisers is the only way to improve their crop production.