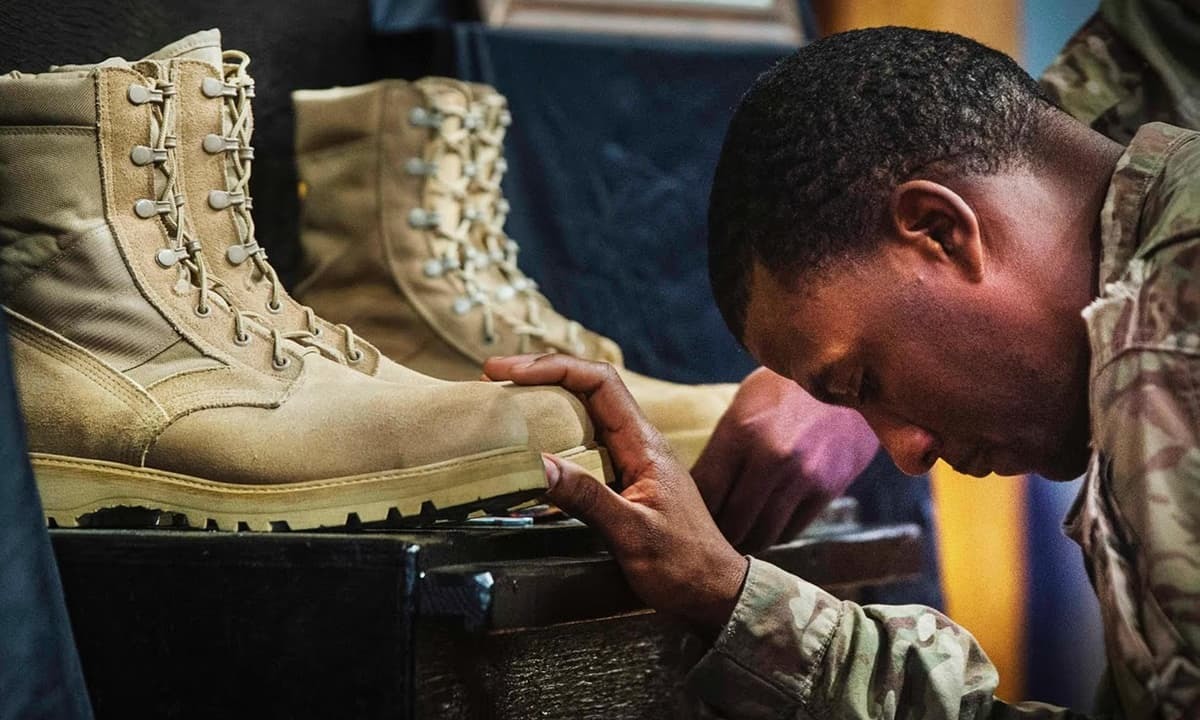 Reuters photographer documented the 13-year conflict in Afghanistan and describes how war has changed over the years.
The United States entered Afghanistan in late 2001 following the September 11 attacks with a goal of overthrowing its Taliban-led government. After 13 years of war, US troops are now pulling out.
It is estimated that by the end of 2015, 5,500 US troops will remain in the country to train and assist Afghan forces. Reuters photographer Lucas Jackson has documented the conflict and describes how the war has changed over the years.
Flying into Afghanistan feels like flying into a gigantic unknown. It's different every trip. As the plane descends to land at Bagram Air Field I can only guess – and hope – that I've prepared for what's in store.
The travel is the easy part; figuring out what to photograph and how to tell the story I see, that's the part that's different every time.
The rising sun lights smoke in the air as a man crosses the street near Forward Operating Base Fenty in the Nangarhar province.
Judging from what I have seen in Afghanistan, it's as if the country hasn't seen a 13-year war, but rather 13 one-year wars.
Throughout the country, there used to be dozens, if not hundreds, of Forward Operating Bases that you could choose to spend time documenting. That war has ended. Only two of the bases remain in operation.
Paratroopers walk as they take part in a mission to gather data for biological database of men living in Paktiya Province.
On previous trips you worked your way through the embed system until you found yourself with whatever platoon or company was going on a patrol, or a mission with a high chance of combat.
That process was, for over a decade, how you covered this war. Now it is different.
Paratroopers board a helicopter as they begin an assault mission at Combat Outpost Herrera in Paktiya Province.
Gone are the myriad of small bases and thousands of patrols that emanated from them. The whole process has for the most part been morphed into teams of military and civilian advisors travelling from less than ten international military installations left to sit down and speak with Afghan army generals, police officers and diplomats.
A US soldier waits for a helicopter to land after an advising mission at the Afghan National Army headquarters.
Conventional soldiers no longer go "outside the wire" to investigate where indiscriminate rockets are fired from or drive through a town to see if their enemies start shooting. Soldiers are now there to act as "Guardian Angels", standing fully armed and kitted up in body armour as teams advise Afghan generals.
US soldiers take part in an artillery exercise on forward operating base Gamberi.
These meetings are important but visually repetitive, so I concentrated on documenting what this stage of war is like for the last US soldiers who arrived and were baptised in combat but now fill their days standing in guard towers, going on training exercises and protecting contractors.
Training exercises are a favourite activity since getting approvals for using expensive weapon systems is simple in a war zone.
A US soldier pays his respects during a memorial for Martin and Morris.
The war is in a different stage now, but improvised explosive devices (IEDs) are the one threat that remains ubiquitous every time the trucks leave a base. On December 12th Specialist Wyatt Martin and Sergeant First Class Ramon Morris were killed by an IED while they were on patrol. I photographed their comrades mourning these two men who were unlucky enough to be in the wrong place at the wrong time.
I tried to show the fear these soldiers feel. There is no more combat where you can see who is shooting at you, there is no seeking the enemy, there is only fear of an unseen explosion killing you while you're doing something mundane.
When the soldiers were off duty I captured moments of relaxation; playing video games, eating Christmas lunch, watching movies, or talking about what life will be like on their return home. Soldiers teasing each other or wrestling to break up the monotony of a war with no combat, or sitting in an office diligently preparing Power-Point presentations to plan or report on their missions.
It's hard to find these subtle moments, and while not heroic and intense, these images will stand as a record of the end of this war at the point when it was instantly reborn under a new name.
For now no one knows what will last and what will be erased after this period in Afghanistan, but at the end of the day I, and others like me, have proved that it existed in the first place.
Members of a US Army Female Engagement Team, Sergeant Shannon "Nooria" Nastold (right) and Corporal Andrea "Angela" Ekegren, discuss the state of health clinics at the Mara Wara district centre in Kunar Province.
Private First Class Trent Pritchartt, and Specialist Ben Purvis (right) relax inside their bunker after firing a mortar at insurgent positions from inside Combat Outpost Nangalam.
An Afghan National Security Force soldier stands on a tree.
A young Afghan child looks back at Specialist Sean O'Connor during a patrol of the town of Manugay in the Pech River Valley.
Contractors use a machine to capture biological data of local Afghan men near forward operating base Gamberi.