Imran Siddiqui
English captain to miss the fourth ODI against Pakistan; also fined 40 per cent of his match fee.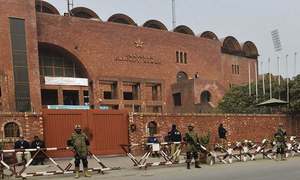 Nauman Butt will not be allowed to attend any BoG or committee meetings till completion of the inquiry.
PCB Chairman says the Board has not yet decided about the captain for the World Cup.