Shehzil Malik aims to challenge the status quo where women are held to the suffocating standards of patriarchy.
Pakistani digital artist Shehzil Malik's art cuts through patriarchal consciousness by introducing the South Asian Wonder Woman, and depicting women riding motorbikes and navigating public spaces with a hijab on.
Judging by the viral impact her art has created online, it is safe to say she has struck a chord with the local audience.
"My art mostly deals with identity, trying to figure out what it means to be young and Pakistani," says Malik.
According to a report published by the World Economic Forum, Pakistan ranks second to last in terms of gender equality. In 2016, social media star Qandeel Baloch was strangled to death by her brother in a so-called 'honour killing'.
Drawing from her own experiences as a woman in Pakistan, Malik aims to challenge the status quo where women are held to the suffocating standards of patriarchy.
Speaking of how she gets inspired, Malik says: "I made a brown Wonder Woman and that was when I was actually feeling a lot of pressure for getting married. I just wanted to draw this woman who is you know comfortably saying 'dude it's my destiny, I can do what I want with it'."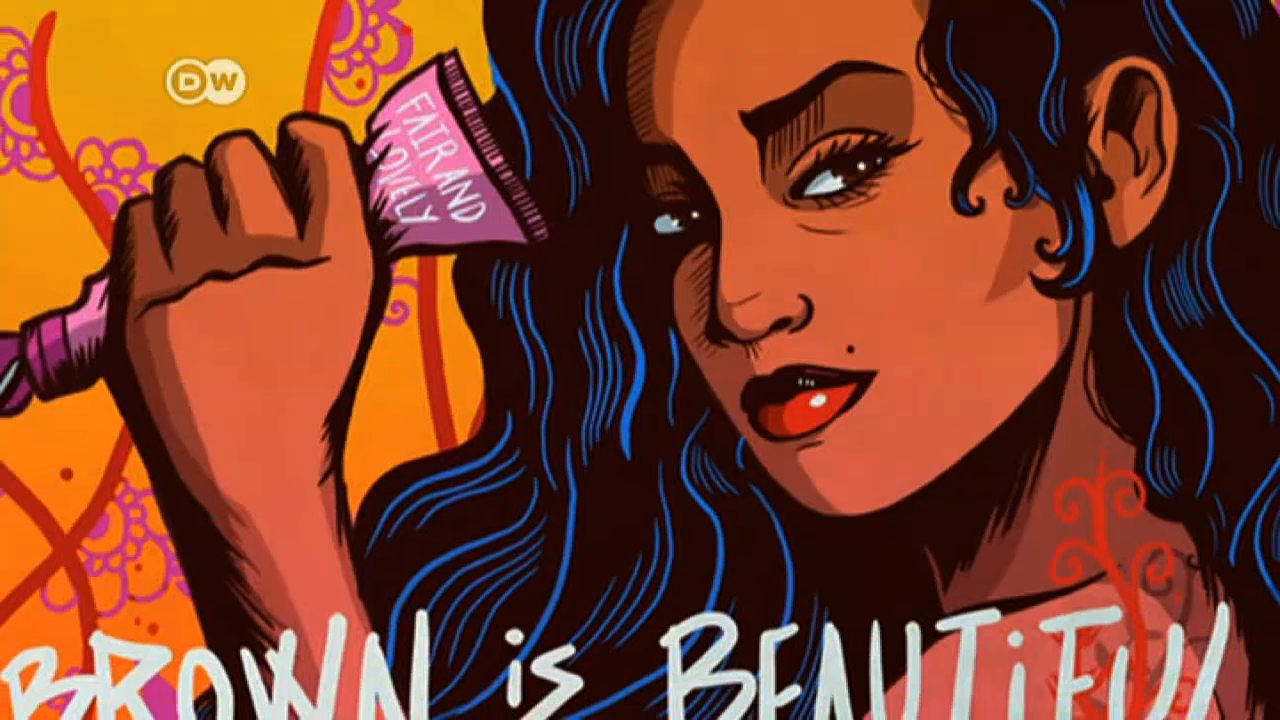 Thanks to the bitter legacy of colonialism, fair skin is still prized in Pakistan. Growing up, Malik remembers her daily use of potentially toxic concoctions in an attempt to lighten her skin. It was only being surrounded by women of all colours abroad when Shehzil first felt beautiful.
Her return home revealed new discomforts, as explained by her, "It was just very hard to go outside. Something as simple as going for a walk became this really anxiety-ridden experience so I just ended up drawing about it. Now I'm kind of drawing for myself where I give myself these role models essentially in art and I hadn't realised that it would resonate with so many women, both in Pakistan and abroad."
Shehzil feels that much of her work has gone viral because it speaks to collective trauma.
Women share it to communicate their own struggles.
---
This content has been published in partnership with Deutsche Welle (DW).