Jehangir Tareen tops the list with over Rs53m paid in taxes.
Pakistan Tehreek-i-Insaf's (PTI) Jehangir Tareen is the country's top tax-paying parliamentarian with Rs53.67 million filed in tax returns over the past year, according to the Federal Board of Revenue's (FBR) fourth Parliamentarians' Tax Directory 2016.
The report, which details the amount of taxes paid by 1,010 members of parliament over the previous fiscal year, shows that politicians paid a total of Rs3.36 trillion in taxes last year.
Baloch National Party-Awami's Jehanzeb Jamaluddin filed just Rs4,000 in returns — the least amount of tax paid by a parliamentarian.
The Balochistan Assembly was the only one where all members filed their taxes with the FBR in 2016. A total of 18 parliamentarians did not file their tax returns last year.
---
PML-N
---
Nawaz Sharif
Rs2,524,213
---
Shahbaz Sharif
Rs9,531,060
---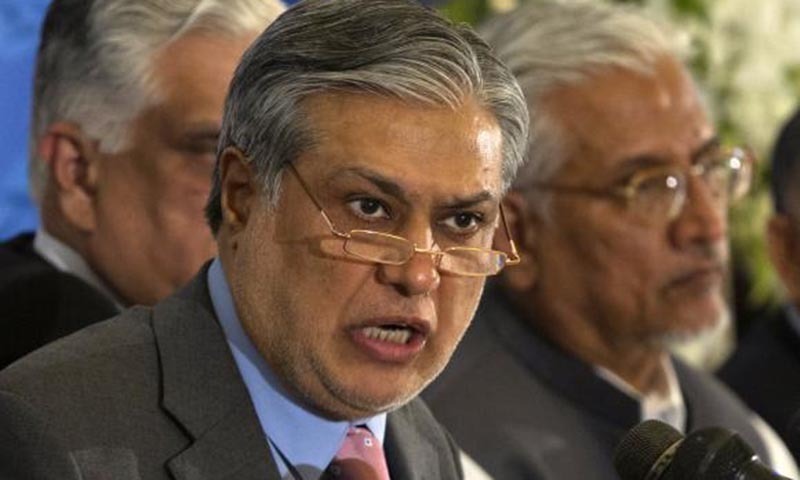 Ishaq Dar
Rs4,617,328
---
Chaudhry Nisar
Rs1,192,618
---
Khawaja Asif
Rs831,986
---
Saad Rafique
Rs3,983,491
---
Zahid Hamid
Rs402,406
---
Pervez Rashid
Rs137,271
---
Talal Chaudhry
Rs59,435
---
Daniyal Aziz
Rs62,544
---
Ahsan Iqbal
Rs82,440
---
Hamza Shahbaz
Rs7,038,777
---
Abid Sher Ali
Rs86,536
---
Abdul Qadir Baloch
Rs113,002
---
Shahid Khaqan Abbasi
Rs2,659,183
---
Mushahidullah Khan
Rs11,313
---
Ayaz Sadiq
Rs104,853
---
PTI
---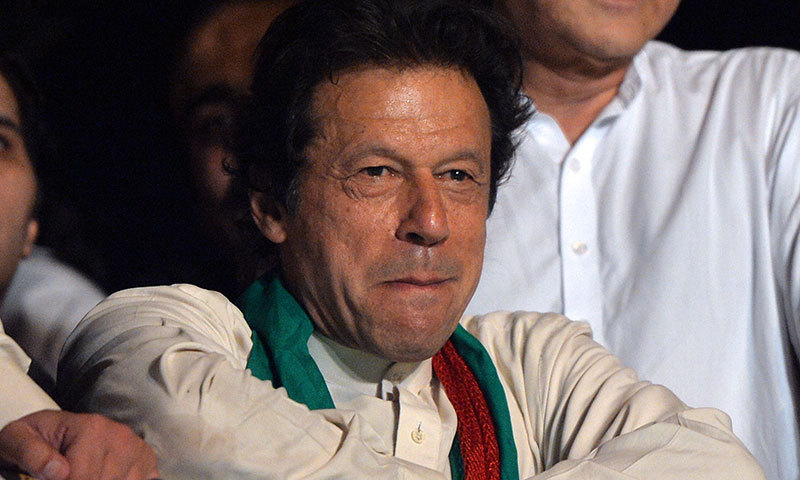 Imran Khan
Rs159,609
---
Jahangir Tareen
Rs53,677,426
---
Pervez Khattak
Rs457,099
---
Asad Umar
Rs6,368,864
---
Arif Alvi
Rs201,554
---
Shah Mehmood Qureshi
Rs1,862,414
---
Shafqat Mehmood
Rs68,965
---
PPP
---
Rehman Malik
Rs19,076
---
Raza Rabbani
Rs492,201
---
Khursheed Shah
Rs124,215
---
Murad Ali Shah
Rs116,600
---
Fehmida Mirza
Rs84,214
---
Aitzaz Ahsan
Rs13,854,833
---
Faryal Talpur
Rs1,903,571
---
Azra Fazal Pechuho
Rs529,283
---
Naveed Qamar
Rs50,181
---
Shazia Marri
Rs34,941
---
JUI-F
---
Fazlur Rehman
Rs50,181
---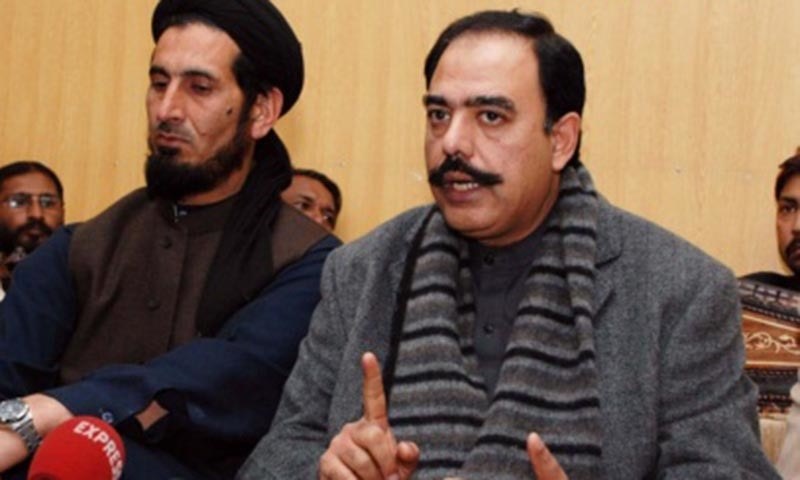 Talha Mehmood
Rs32,495,268
---
JI
---
Sirajul Haq
Rs34,941
---
MQM
---
Farooq Sattar
Rs39,758
---
Syed Ali Raza Abidi
Rs319,530
---
AML
---
Sheikh Rashid
Rs505,966
---
QWP
---
Aftab Sherpao
Rs1,797,016
---
ANP
---
Ghulam Ahmed Bilour
Rs34,941
---
PkMAP
---
Mehmood Achakzai
Rs17,470