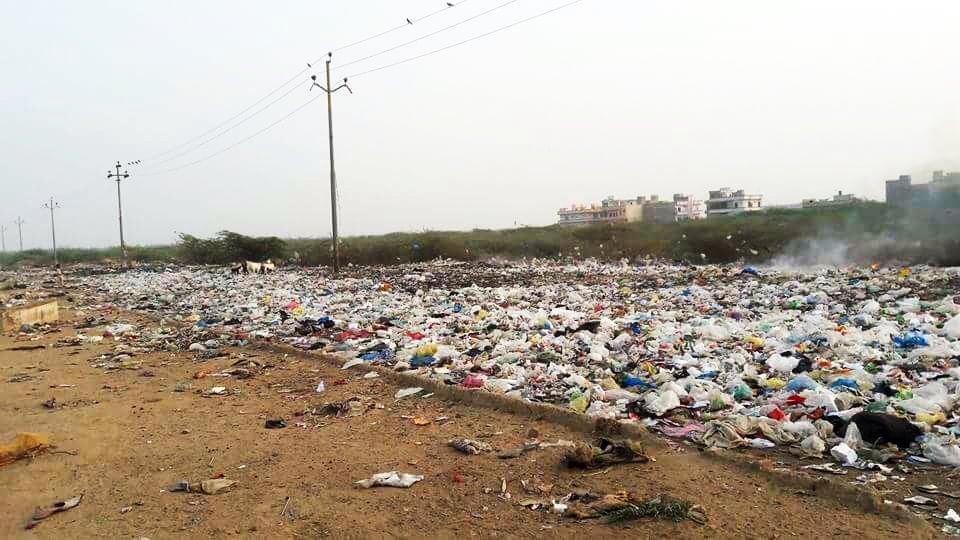 Our social media campaign highlights just how sick Karachiites are of poor sanitation.
It is a well-established fact that Karachi is the one of the most polluted cities in the world. 12,000 tonnes of waste are produced in the metropolis everyday. Piles of this garbage have become a near-permanent fixture in the city's landscape.
Yet, the trash seems to largely go unnoticed by the authorities. This has previously prompted controversial campaigns by civil society activists.
But is all this about to change?
Sure sounded that way on July 18, when Sindh Chief Minister Qaim Ali Shah gave a three-day deadline to the city commissioner and the Karachi Metropolitan Corporation (KMC) administrator to get the city cleaned or be ready to 'face the music'.
Dawn.com ran a social media campaign #CLEANIT over the weekend to help locate waste that the government still needs to clean. Using the hashtag, Karachiites flooded our social media accounts with photos and videos of the garbage, reiterating just how grave the problem of sanitation is in the city.
Here are some of the user submissions: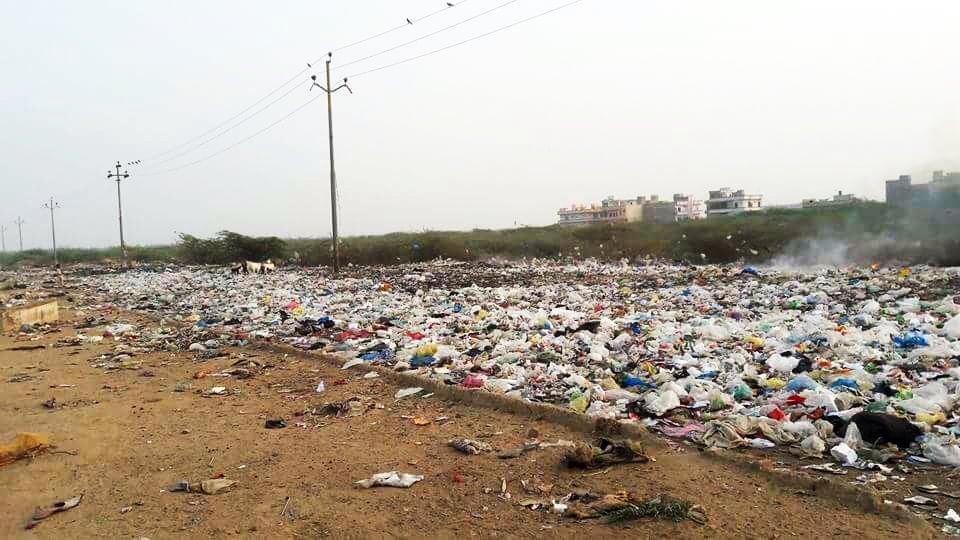 So tell us, has your locality been cleaner since Mr Shah's call?