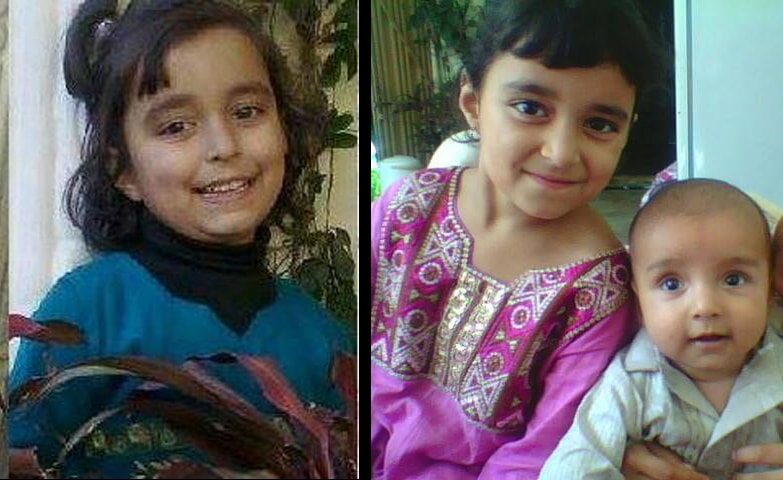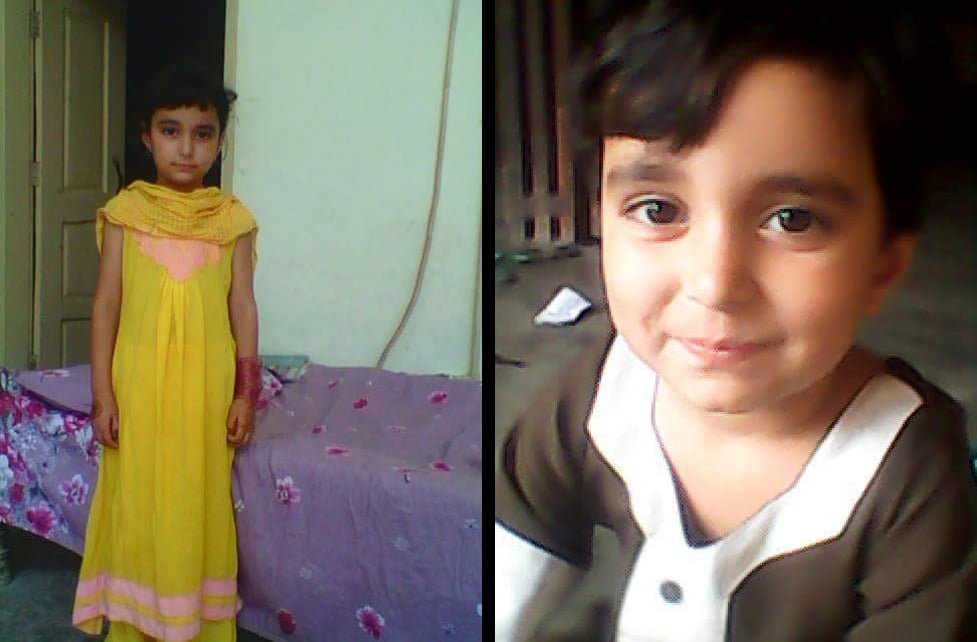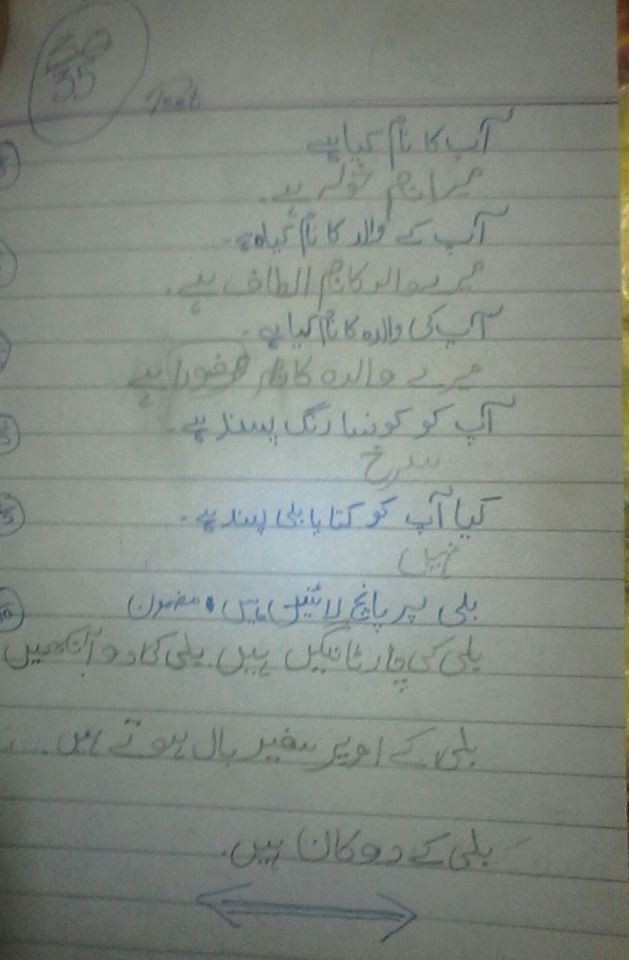 Daughter of Altaf Hussain and Safoora BibiSiblings: Samar (12), Shobaid (11), Areeba (4)Khaula was the youngest only...
Daughter of Altaf Hussain and Safoora Bibi
Siblings: Samar (12), Shobaid (11), Areeba (4)
Khaula was the youngest and only girl student killed in the horrific attack. According to her father, a teacher at APS, December 16, 2015 was Khaula's first day of school. She had gained admission to class 1 a day earlier, and was so excited to study at the same school as her siblings.
Her family describes little Khaula as a flower. Even at that tender age, she was passionate about education and was outspoken about the right of girl children to go to school. She loved to read and would often read the novels of her elder siblings. She helped weak classmates with their English and Urdu till they made it to the top 10. She played tutor to the younger children in her community.
She persuaded a professor in her neighbourhood to send his daughter to school, and despite his vehement opposition, he melted. He was swayed by Khaula and her sweet words.
Her family is shattered. Her mother says she will never recover from the loss of her precious daughter. Her father tries to be brave for the family, but in his heart, he mourns Khaula every day.