Welcome future PM. Get ready to steer your party through election season.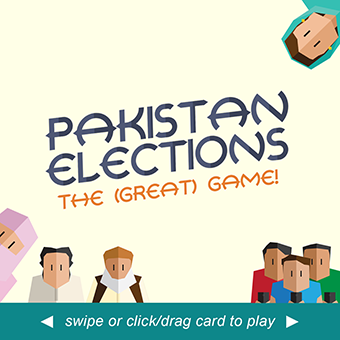 Congratulations! Your score has hit the golden number!
Oh no. Your score has dropped too low.
Promise your government will give out 80m solar panels for electricity. We're guaranteed more votes.
That makes no economic sense! The country can't afford it.
You should promise to drop petrol prices by Rs15 if elected.
If you do that, Pakistan will be bankrupt in six months.
We can malign your competitor during primetime…if you pay.
Your competition has paid us to make you look bad. But you could outbid them…
Our channel needs money. Your party needs more coverage. Give us a big ol' ad campaign.
The media are devil spawn. Don't do it.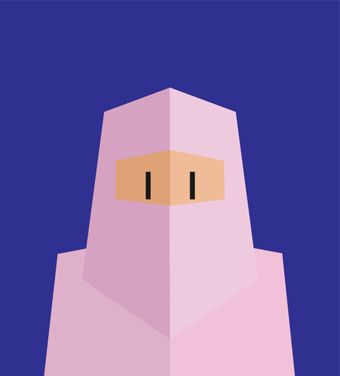 We should be on TV alllll the time! Do it.
You spend millions on TV ads, but so do your competitors. Everyone gets equal coverage.
You skip TV and spend those millions on Facebook ads, reaching nearly ever Pakistani voter.
Your speeches mock the judiciary. Contempt!
In that case, how about going to jail. Boys!
You are arrested, your offices are stormed and your party members flee to South Africa. You lose the elections.
Four of your candidates aren't 'sadiq and ameen' (honest and righteous). They have to go.
They all have children to run in their place. Let em' go.
You replace the four candidates with their children, maintaining the status quo.
Let me dig up dirt on Milord. Perhaps we can 'change' his mind eh?
The blackmail attempt backfires. You lose the elections and spend your life in jail with Party Minion.
You should get married before the elections baita. Voters prefer a family man.
The people do love a good marriage. Do it.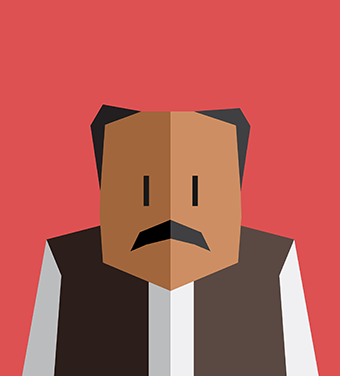 Marriage will guarantee an election win. But only if you marry me.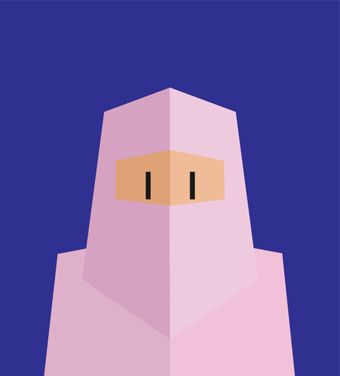 You marry, realize you're a family man and retire from politics. You lose the elections, but gain three kids.
Your next speech should honour the military.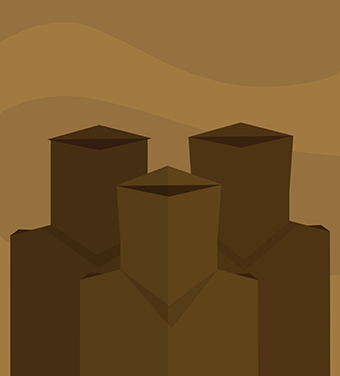 Your next speech should mention increasing the defence budget if elected.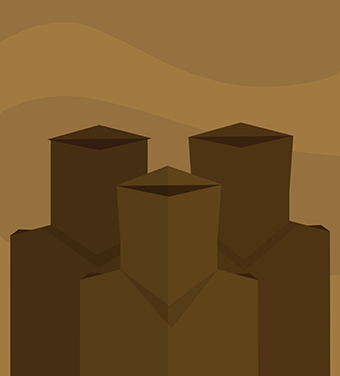 Your next speech should mention you'll never allow trade with India.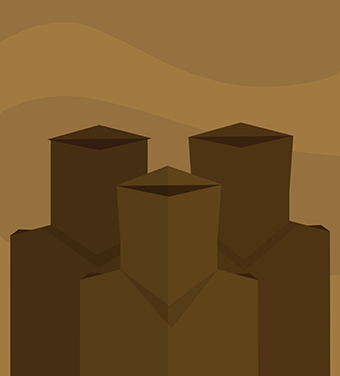 Your next speech should mention increasing the defence budget if elected.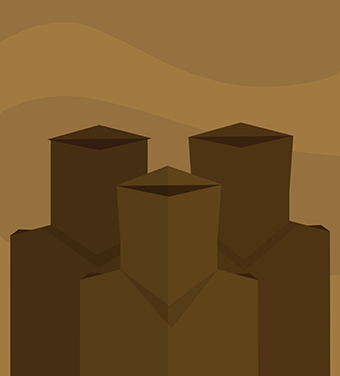 Your next speech should ask people to support a military coup.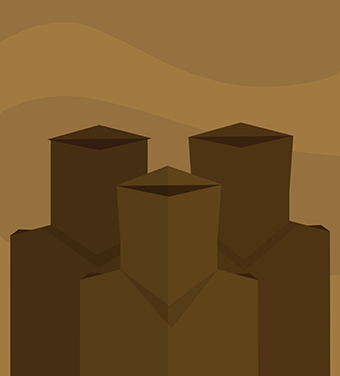 A dictator rises and you lose the elections, but are rewarded with a 1200yd plot and a bag of cement.
An aggressive Twitter campaign is launched against you.
Terrorists will target politicians this week. It's best you call off campaigning and stay home.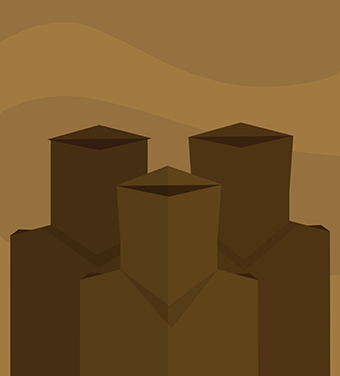 How about a technocrat government with you at the top? We can arrange that.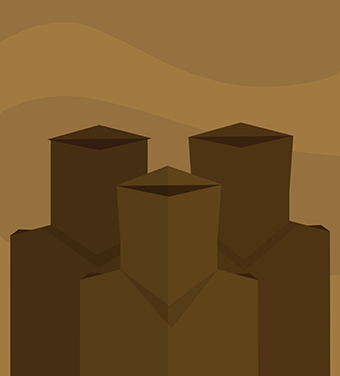 The Boys install a technocrat government for the next 12 years with you as its puppet PM. You win. Sort of.
Supreme leader, our social media team needs $20,000 for Facebook boosts and snacks.
We will lose in five constituencies unless we distribute 'gifts' to 'key stakeholders'.
Don't do that, supreme leader! Give that money to the poor and needy!
The Election Commission wants us to change our party symbol to a houbara bustard. What now?
Houbara bustards thank you and actively campaign in your favour netting you 180k new voters.
Houbara bustards are heartbroken and proceed to campaign against you in Balochistan.
If you want to win on our turf, you'll have to nominate our boy Tipu alias Bubbly. He's a good guy, really.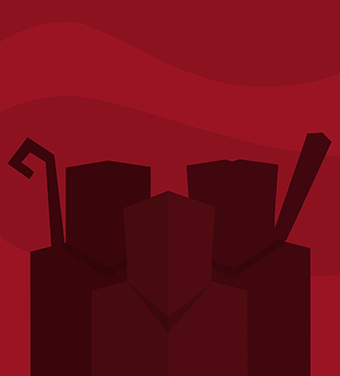 People hate Bubbly. But Bubbly hates rejection. Take him on board or we're doomed.
Our candidate will be furious. We should refuse. Send Bubbly a gift hamper.
Your candidate is mysteriously gunned down days before the election. You lose this constituency.
Your workers will need 'protection' while campaigning on our turf. Cough up 'protection' money.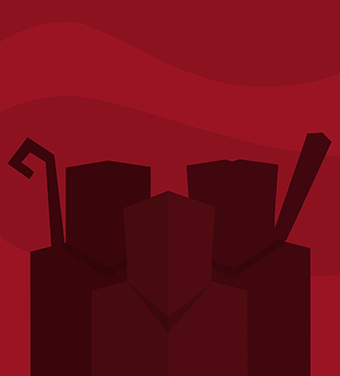 Eight of your workers go 'missing' in a matter of days. The others flee. You lose this constituency.
We'll lose if we play clean. Allow our candidates to talk about your rival's extramarital affairs.
You shouldn't stay in the city while votes are being counted. Head to the hills!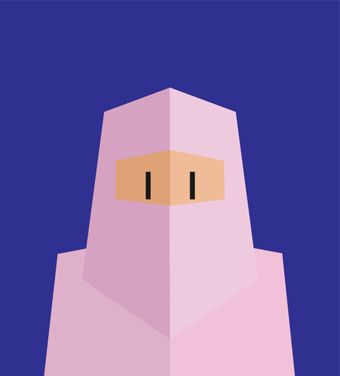 baita, you need to tell voters the competition is supported by Illuminati. I have Whatsapp video proof.
You convince many that the Illuminati will take over unless your party wins. You gain a lot of support.
Your rivals release video 'proof' of your party being funded by RAW. You lose considerable support.
Young people find your speeches boring. How about hiring a DJ?
An aggressive campaign in Balochistan could be a gamechanger. What say you?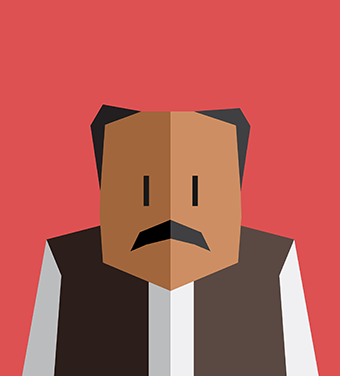 I can ask an actor to endorse you. Who do you want on your side?
Farmers are sad. Their crops are failing. They demand you visit. It's a key area.
I can get a cricketer to endorse you. Take your pick!
Supreme leader, we need a new campaign slogan. What do you suggest?
How about 'Make Pakistan great again'? I just came up with it.
How about "30 day free SMS/call bundle with your vote"?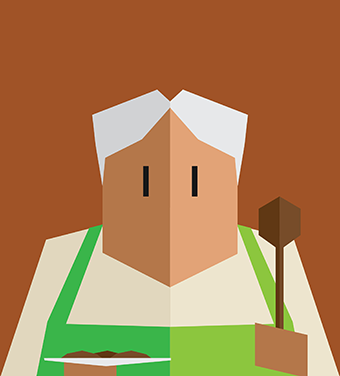 Your new slogan is considered the height of creativity. It is well loved by all.
Your new slogan is WILDLY popular and has millions of votes flooding in even before the elections.
Your speeches should focus on climate change. It's a hot topic.
Your speeches flop, but the UN lauds your commitment.
What's your stance on peace with India?
You are declared a RAW agent, locked up and set to be hung. You lose the elections.
What's your stance on CPEC?
Your are declared an enemy of the state. You flee to the US and kick off a career writing anti-Pakistan books.
Sources say you're being backed by the Americans. What say you?
Your party workers harassed women at your last rally! What do you plan to do?
Women form only 4% of your party. Why is that?
Your speeches about minority rights have angered our fundo vote bank. Stop please.
Most of our party members don't like focusing on minorities anyway. Scrap it.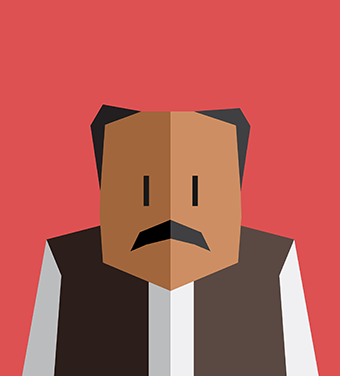 Speak freely! We'll get a few of our candidates to bash minorities to balance it out.
Daddy! We have candidates so old no one can understand a word they say. May I replace them?
We're working far too hard daddy! Let's go to London!
Daddy daddy! I want to skip the elections and holiday with my friends in France! Can I? Pleaseee.
Daddy daddy! I want to deliver all my election speeches in English. Can I? Pleaseee.
You'll need me to form the government. That'll cost you. I accept payment in the form of plots.
I can drop out of the race and support your candidate. That'll be six plots and one sugar mill please.
Daddy! My ex-gf says I'm the father of her child. She's threatening to tell all. Help me pleaseee.
Pay her off. No controversies in election season.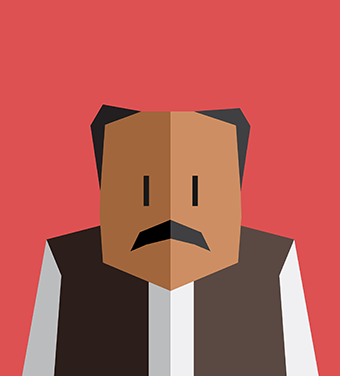 Slander her and ruin her reputation. No controversies in election season baita.
End loadshedding tomorrow or no vote for you.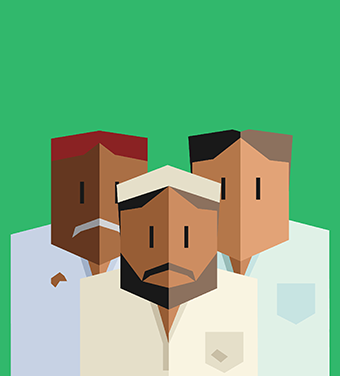 We don't have the capacity OR mandate to do anything right now. Ignore them.
Promise to launch a free generator scheme, sahib.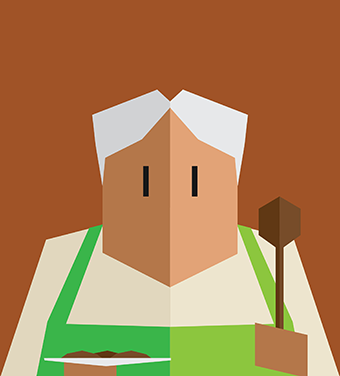 Provide free bun kababs and chai at rallies or no vote for you.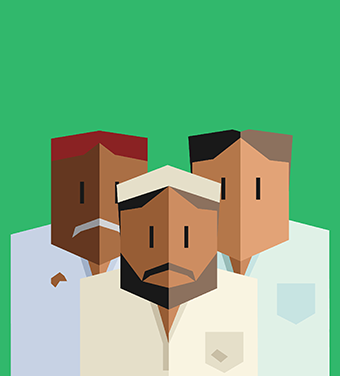 Ur party leader posted Misogynist AF tweetz! EXPEL HIM #Gross
Ignore. Let these Twitter-types go protest at the press club.
I can tweet an apology on his behalf. And then we can proceed to do nothing.
V have video of ur candidate bl0cking roads while campaigning! EXPEL HIM #BanVIPculture
ABE OYE! Exit the election race or we're long marching to your mansion tomorrow.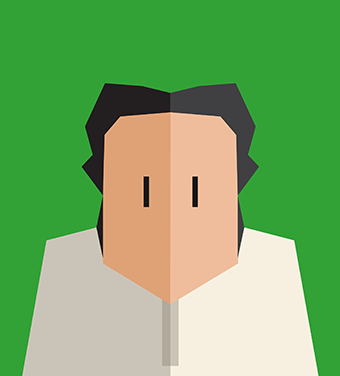 You resign and ask to join your rival's party. He accepts with open arms. You lose the elections.
ABE OYE! 11 of your party leaders just joined me. Quit now and save yourself humiliation.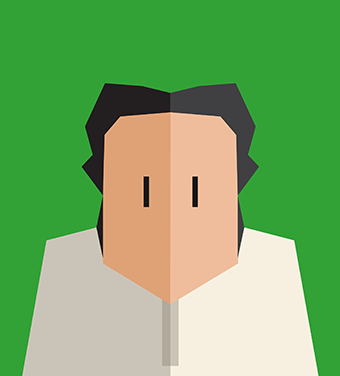 You resign and ask to join your rival's party. He accepts with open arms. You lose the elections.
If you promise to name the new airport after my papa I'll adjust seats with you in Punjab.
You attacked papa in your speech. Now I attack your daughter on Twitter.
There's a crisis. We HAVE to change our election symbol. Do you prefer a Pistachio or Manto's face?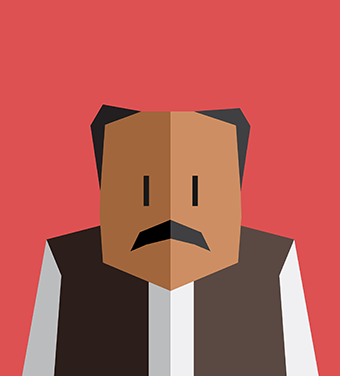 You didn't declare owning designer underwear in your form. Maybe you should be disqualified…
Our CEO fancies himself a politician. Give him a ticket and we'll fund your campaign. Deal?
We'll support your campaign IF you promise to make 26 tiny changes to property laws. Deal?
Promise the next metro project contract to my company and I'll fund your campaign.
You need to sacrifice 762 Houbara bustards to ward off the evil eye.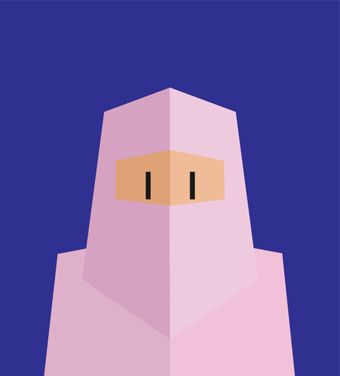 The Saudis have no Houbara bustards to hunt! They pull strings to ensure you lose the elections.
I had a vision. You must eat one kilo of raw meat every day till the elections in order to win.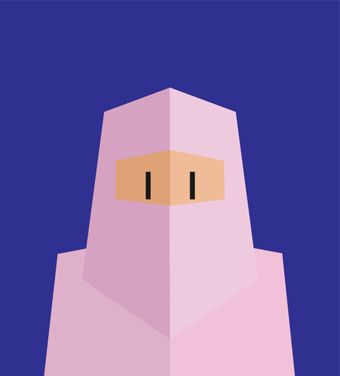 You die six days into your new diet. Your party wins the elections without you, if that's any consolation.
All signs indicate you need to nominate me as a candidate to win the elections.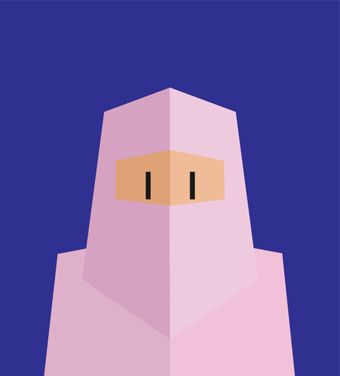 We need to dig up dirt on our rival's extra-marital affairs. Nothing like a good scandal to put voters off.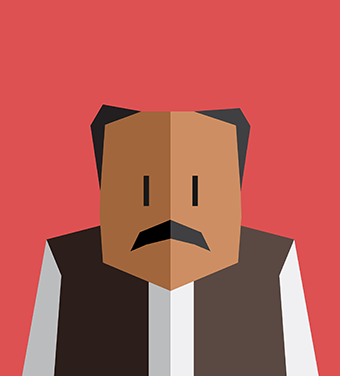 We should disguise some hooligans and send them to our rival's rallies to wreak havoc.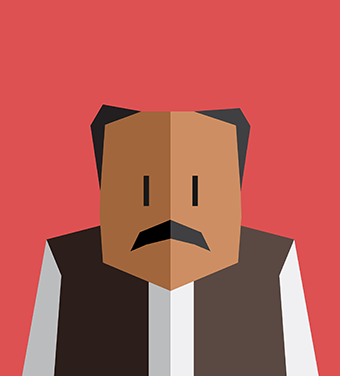 We can bribe election staff doing the vote count to boost our numbers.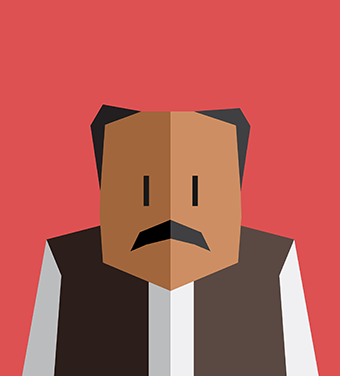 Your bribes are uncovered by Super Annoying Reporter. You are promptly arrested. You lose the elections.
Our channel can declare you the winner before the vote count is in – for a price. What say you?
Head Honcho secretly shares details of the deal with your rival, who outbids you. You lose the elections.
There is vide0 all over WhatsApp of Ballot B0xes in ur brother's car! KikK him out of ur party!
You need to rub onions all over your body on election day. Guarantees a win.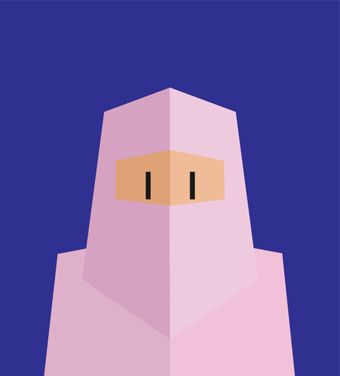 End all feudalism. Reform land laws. We vote for you.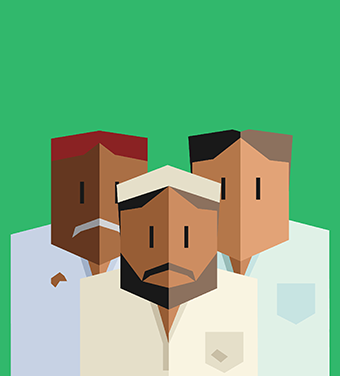 40% of our members are feudal. But we do want votes. Just lie.
It would be a gamechanger for Pakistan. But our members would lose 70% of their wealth.
We'll launch a media group to do your bidding if you give us a five-year tax break.
Your candidate just ran over one of us in his Prado! We want JUSTICE!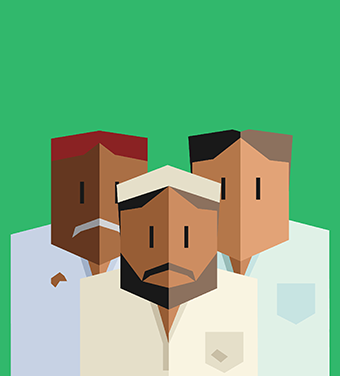 Daddy my constituency is boring and FULL of poor people! I want to switch.
For your next big rally, should we serve biryani with or without potatoes?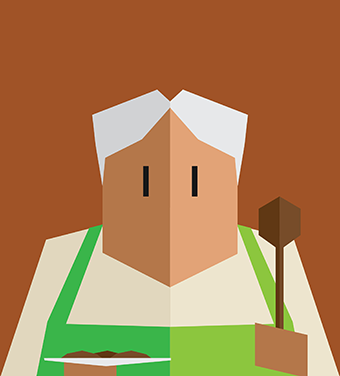 You gain 80k new voters in Karachi, and lose 80k in Lahore.
You gain 80k new voters in Karachi, and lose 80k in Lahore.
Baita, I want to be a candidate too. Give me a constituency with good weather please.
@MariaBaloch89213 haz twe3ted that a vote 4 U is a vote for RAW!
A massive #RAWagent social media campaign leads to your incarceration. You lose the elections.
ABE OYE! I challenge ANYONE in your party to beat me at push-ups!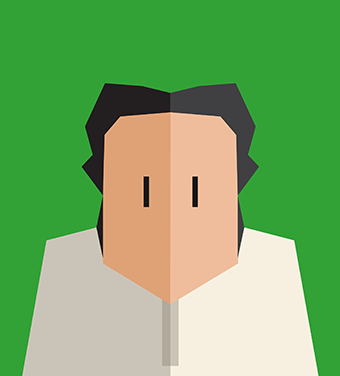 HAH! Your Cook collapsed after 11 push-ups! LOSER!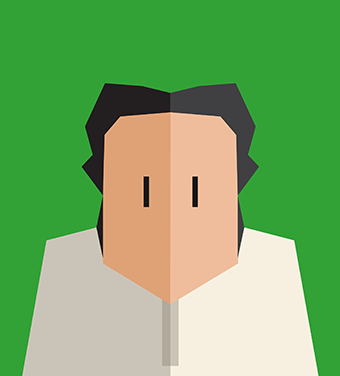 After push-ups, Good Lookin' Rival marries your Spiritual Advisor and drops out. You win the elections!
Papa says we can adjust seats with you if you take our doctor's name off the Exit Control List.