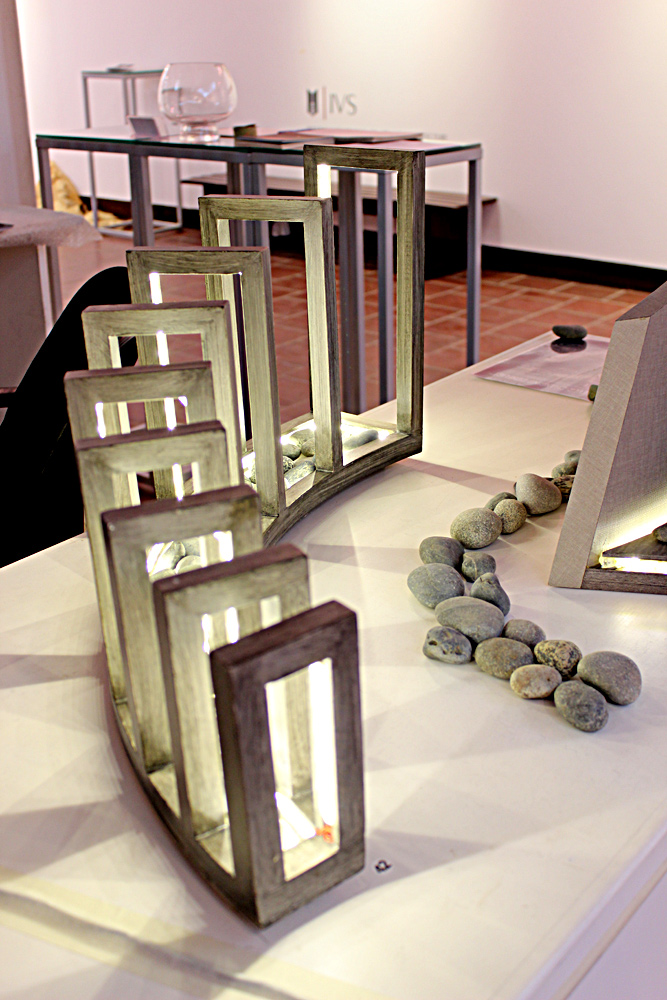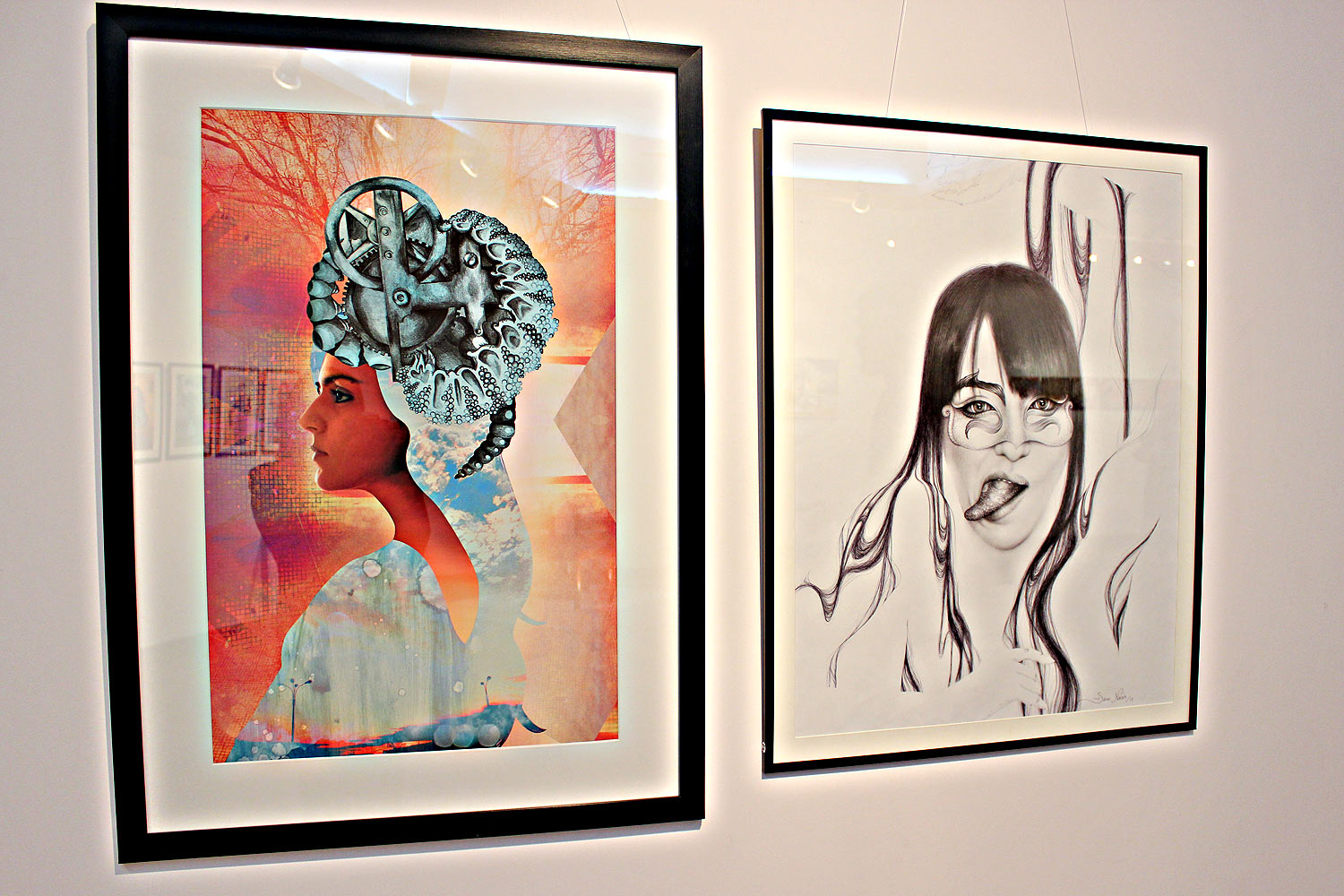 *Click Image to enlarge
Artists are thought to be individuals who like to work in isolation or in a private zone far from the public eye. They need their own space to give shape to inchoate ideas and only after giving them the final touches that they put their artworks on display.
This is why artists generally shy away from working in groups. But when they do, they come up with some startling results for reasons best known to them. This was observed at the fifth alumni show of the Indus Valley School of Art and Architecture graduates titled Collaborate which opened at the school's gallery on Monday in Karachi.
Artworks of more than 40 artists, made either in pairs or groups, touch on a variety of subjects done in different media. The topics range from modern-day socio-political issues to personal predicaments to civic life.
The exhibition will continue until February 16, 2013. — Text by Peerzada Salman/ Photos by Shameen Khan and Kurt Menezes/Dawn.com