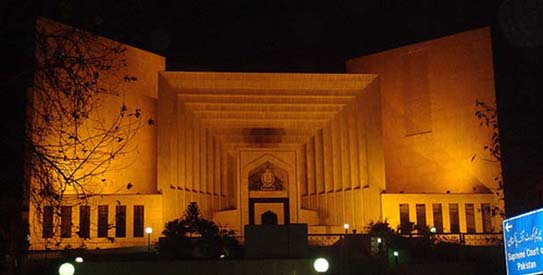 ISLAMABAD: Mansoor Ijaz, the central player in the memogate controversy, has said that he was ready to face the Supreme Court which had ordered an inquiry into the scandal, DawnNews reported.
A written statement issued by Ijaz quoted him as saying that the apex court's decision demonstrated that democracy was indeed alive and well in Pakistan.
He further said that the Supreme Court showed independence from the political brinkmanship of Pakistan's ruling party in investigating the possibility of malfeasance within its own ranks.