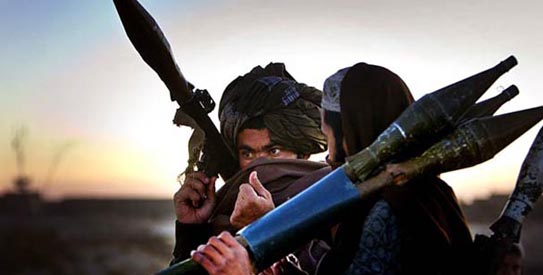 PESHAWAR: A militant commander who has a shaky peace deal with the Pakistani army is warning civilians in the area not to work with military engineers building a road cutting through his northwestern territory.
Hafiz Gul Bahadur says those working alongside the military will be killed as spies.
His statement surfaced in the Afghan-border region of North Waziristan recently. It was seen by The Associated Press on Tuesday.