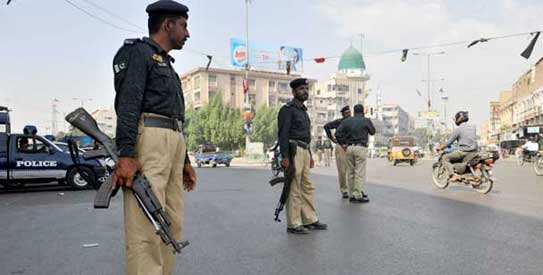 KARACHI: The fragile peace that returned to the city only recently was threatened on Saturday by a number of armed attacks that left five people dead, including Ahmer Anwar (popularly known as Amir Shah), a senior PPP leader and PIA labour union president.
Gunmen shot dead three young men in a late-night attack in Baldia Town. "They all aged between 25 and 30 years," said a police official.
After a few hours, intense firing was triggered in Lyari. Police said Moosa Lane, Khadda Market, Shah Waliullah Road and the localities along Mauripur Road turned tense after the firing, but there is no report of any casualty.
"The police, backed by the Sindh Rangers, have enhanced patrolling in the affected areas," SP Lyari Town Pervez Bhatti said.