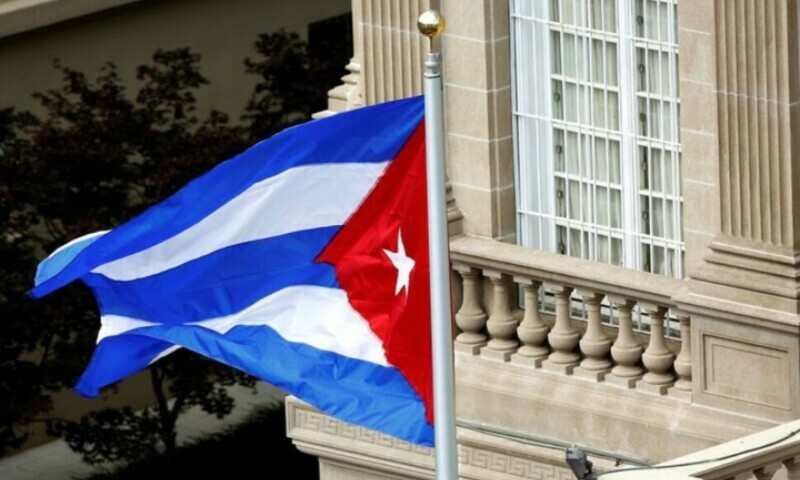 HAVANA: Cuba's embassy in Washington was attacked by a man using two Molotov cocktails on Sunday night, the country's foreign minister said, describing the incident as a "terrorist attack".
"The Cuban embassy in the US was the target of a terrorist attack by an individual who launched 2 Molotov cocktails. The staff suffered no harm," said Bruno Rodriguez in a post on social media platform X. This was the second attack against the Cuban mission in Washington in recent years, after a man opened fire on the building in April 2020. There were no injuries from that attack.
The Sunday night attack took place hours after Cuban President Miguel Diaz-Canel returned to Havana after attending the United Nations General Assembly in New York and other activities with Cubans in the US.
In New York, there had been demons­trations by Cubans resident in the United States against Diaz-Canel's presence at the UN.
"The anti-Cuban groups resort to terrorism when feeling they enjoy impunity, something that Cuba has repeatedly warned the US authorities about," said Rodriguez after Sunday's attack.
Published in Dawn, September 26th, 2023