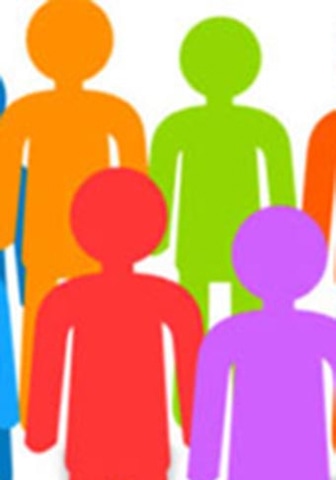 THE time for presenting the next year's fiscal budget is around the corner and the prime minister has advised all concerned to make the budget people-friendly. A glance through the history of such utterances and advisories is enough to suggest that the bureaucracy formulating the budget will provide relief to itself by raising salaries and pensions, making it a budget friendly to the government servants alone.
There is no denying the fact that the prevailing hyperinflation has made lives of the people miserable. But the problem with raising the salaries of government employees is that a matching increase is not available to those working with the private sector. This leads to yet another tier of disparity in society.
The employers in the private sector are not bound to give any relief to their employees. What are these people supposed to do when they are facing the same set of economic hardships as their counterparts in the public sector? Are they not 'people' enough?
The fallout of announcing such a raise in government salaries is that it gives an excuse to the businesses to increase the prices of even the most essential of commodities. Their argument is simple: the government has increased the salaries, so we now deserve a cut of this increase. What to do about that?
The common man working his guts out in the private sector has to bear the brunt of this illogical reasoning. Not having much of a choice means he sinks further into poverty and despair. Is there anybody who can end this vicious cycle?
Ayub Malik
Rawalpindi
Published in Dawn, June 6th, 2023