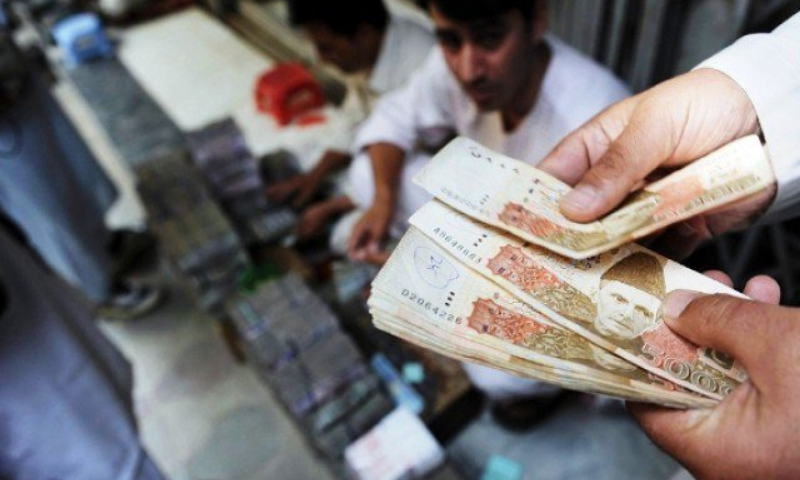 ISLAMABAD: The Federal Board of Revenue (FBR) raised nearly 70 per cent of the total customs duty collection from 13 major sectors including automobiles in the 11-month period of the outgoing fiscal year.
Collection from the 13 chapters of Pakistan Cus­toms Tariff contributed Rs460.777 billion in July-May period of FY21 compared to Rs364bn in the corresponding period last year, an increase of 26.58pc.
Customs duty collection rose 18.6pc to Rs665.756bn in 11MFY21 against Rs561.229bn in the corresponding period of last year, showed latest data available with Dawn.
Sector-wise break up showed that customs duty collection from vehicles surged by 86pc to Rs97.530bn in 11MFY21 against Rs52.446bn in 11MFY20. It clearly indicates the revival of the automobile industry as assembling of all types of variants posted impressive growth in the past few months.
The customs duty collection from iron and steel sectors also edged up 23.6pc to Rs52.621bn in 11MFY21 from Rs42.576bn in 11MFY20. The construction package also fuelled demand for iron and steel which posted a growth after easing of lockdown.
The duty collection from rubber and articles surged 140pc to Rs14.593bn in 11MFY21 against Rs6.081bn in 11MFY20. The duty collection on import of machinery and mechanical appliances rose 25.9pc to Rs37.835bn against Rs30.042bn in 11MFY20.
The customs duty collection on import of man-made filaments posted a growth of 60pc to Rs10.997bn in 11MFY21 against Rs6.879bn over the same period last year.
Published in Dawn, June 24th, 2021