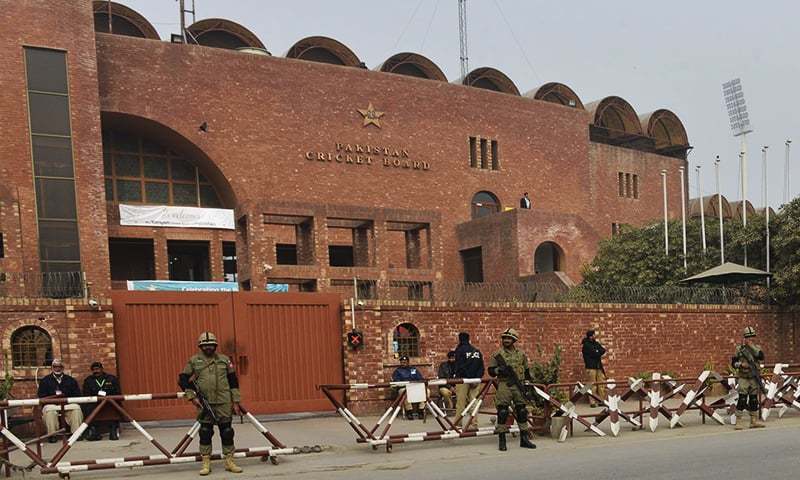 LAHORE: The head of the medical team of the Pakistan Cricket Board (PCB) Sohail Saleem has sent his resignation to the higher authorities, probably in the backdrop of the deferment of HBL Pakistan Super League after seven Covid-19 cases were detected mid way through the league this week.
Sohail has been in in charge of the medical team which was dealing with the SOPs of the Covid-19. The PCB has admitted that the SOPs were breached as a good number of cases were detected, forcing the Board to defer the league for an indefinite period.
As many as 24 matches of the PSL are still remaining to be played for which the PCB is finding a 20-day window later this year.
Though Dr Sohail has submitted his resignation, it is up to PCB chairman Ehsan Mani to accept it or not.
A PCB spokesman said no one had asked Sohail to tender the resignation as an independent inquiry committee is going to be constituted to identify those respo­nsible for breach of SOPs.
According to the PCB service rules, Sohail is on a one-month notice period and he will continue to work. Even if his resignation is accepted, he will be bound to cooperate with the inquiry committee.
Published in Dawn, March 7th, 2021