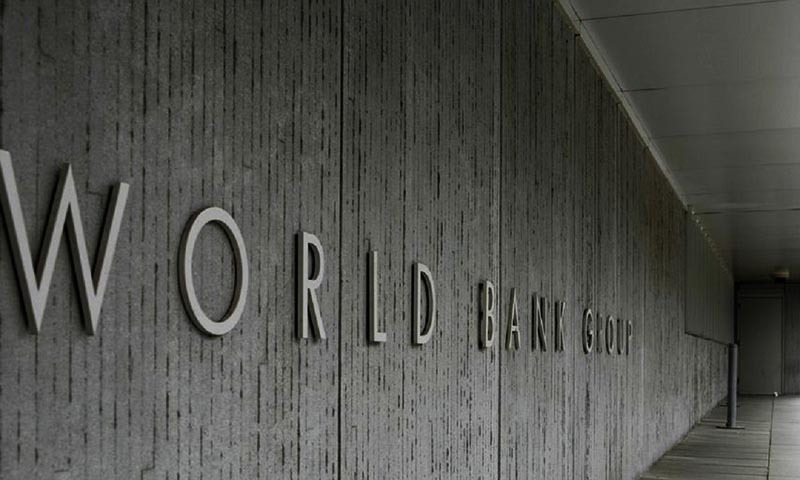 ISLAMABAD: The World Bank has approved two projects for Pakistan worth $400 million — one for supporting measures being taken to reduce food insecurity caused by locust swarms and the other for actions required to restore educational activities in schools which have been closed because of the Covid-19 outbreak.
The financing of $200m for the 'Locust Emergency and Food Security Project' will support emergency actions to control the locust outbreak and prevent further spread across Pakistan and South Asia region.
Food insecurity, virus-hit educational activities are in focus
Out of the total project cost of $200m, $125m will be financed through the regional International Development Association (IDA), according to the project document.
According to the government estimate, in the worst case scenario, the agricultural loss could reach over $15 billion, including both Rabi and Kharif crops. This is a significant risk in Pakistan, where about 20 per cent of the population (around 40m people) is undernourished, 40pc of the population experiences multidimensional poverty and 25pc of the population is living under the national poverty line.
Commenting on the approval of the two projects by the executive board, World Bank Country Director for Pakistan Illango Patchamuthu said that the compounded impact of the locust outbreak and Covid-19 pandemic called for urgent, coordinated and targeted actions to secure Pakistan's agricultural economy and improve the educational system to protect human capital.
"Together, these projects will contribute to short- and long-term goals to increase Pakistan's food security and achieve greater equity for students across the country," he added.
The $200m loan from the International Development Association of the World Bank for the 'Actions to Strengthen Performance for Inclusive and Responsive Education Programme' will address school disruptions due to Covid-19 by accelerating virtual and distance learning opportunities for students.
Published in Dawn, August 4th, 2020