Atif Removed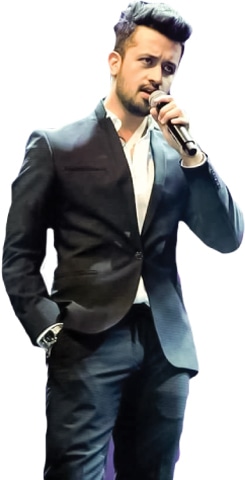 Even the coronavirus pandemic hasn't softened some people's hearts, and they keep giving their jingoism priority over everything else. Last week, music company T-Series took down Atif Aslam's song Kinna Sona following the trending #TakeDownAtifAslamSong in India. That wasn't it: the company put out an apology for not paying heed to the fact that artists from Pakistan were banned from working in India by the All India Cine Workers Association. Sad. You're not banning Pakistani artists you stonehearted hypernationalists, rather you're not allowing your souls to get enriched by some quality music.
Bitter Nawaz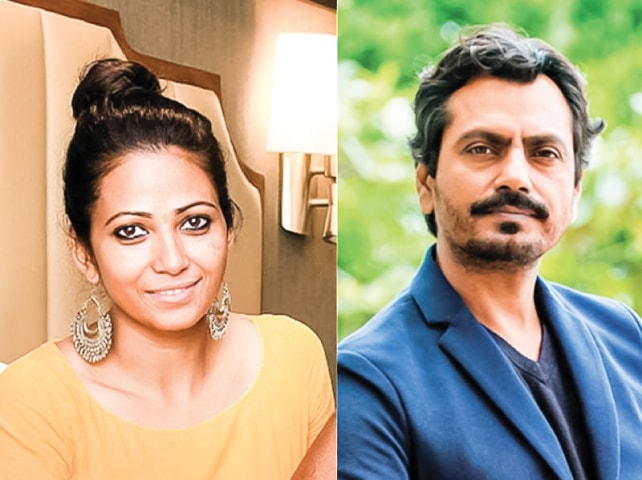 On May 7, actor Nawazuddin Siddiqui's wife, Aaliya, filed for divorce demanding custody of their two children. Ever since, things between the two are getting sourer by the minute. The Bollywood star is extremely unhappy with the latest string of accusations that she has hurled at him, mainly that he is a negligent parent (he claims he pays for the kids' expenses). So now Nawazuddin S has sent a legal notice to her asking his wife to clarify her 'engaging in fraud, planned defamation and slander of character'. They say he does roles in films and web series that reflect life in its bitterest sense. Well, here it seems life is imitating art.
Lockdown Song
Now that's how you turn adversity into a cool opportunity. Pop singer Faakhir has shunned all the talk around the boredom that one feels in a lockdown by coming up with a chirpy and cute little song called Double Chin, in collaboration with none other than his own children. It's a smart track that ostensibly talks about doing nothing but eating during lockdown, causing the chin to bloat, but actually it is an uplifting number that suggests to people to stay happy and safe within the confines of their homes. Shabaash Faakhir and kids, you've given us a double delight.
'Inclusive Beauty'
Better late than sorry, they say.
So it's thoughtful of Unilever to have decided that they're not going to use the word 'fair' for their brand Fair and Lovely, in order to have a more 'inclusive vision of beauty' and as part of the 'evolution of their skin care portfolio'. The decision comes on the heels of the #BlackLivesMatter movement sweeping the world and plenty of criticism from desi celebs about skin colour prejudice contained in the old name. The new name of the product will be announced after the required regulatory approval. All we can say without throwing around proverbs about being wise in hindsight etc is: fair enough.
Platonic with Pitt
Rumour mills are working overtime to see whether Hollywood A-lister Brad Pitt and the 31-year-old actress Alia Shawkat (Search Party) are going out. Tongues started to wag after they were spotted together on quite a few occasions at different parties and social get-togethers. But, giving an interview to a magazine the actress cleared the air by saying that "we're not dating, we're just friends". She also said the media attention was overwhelming for her. Yep Alia S, that's bound to happen when you become "just friends" with one of the biggest celebrities in the world!
Pirate Margot
Now this is an interesting news item. The super-talented and uber gorgeous Margot Robbie has been roped in to play the female lead in a Pirates of the Caribbean film.
Don't entertain any predictable ideas yet. She's not going to essay the female version of Johnny Depp; instead, the movie will have a completely different storyline. Come to think of it, it would be fun to see her move with a drunken swagger and slur her speech a la Jack Sparrow.
Published in Dawn, ICON, July 5th, 2020