June 06, 2020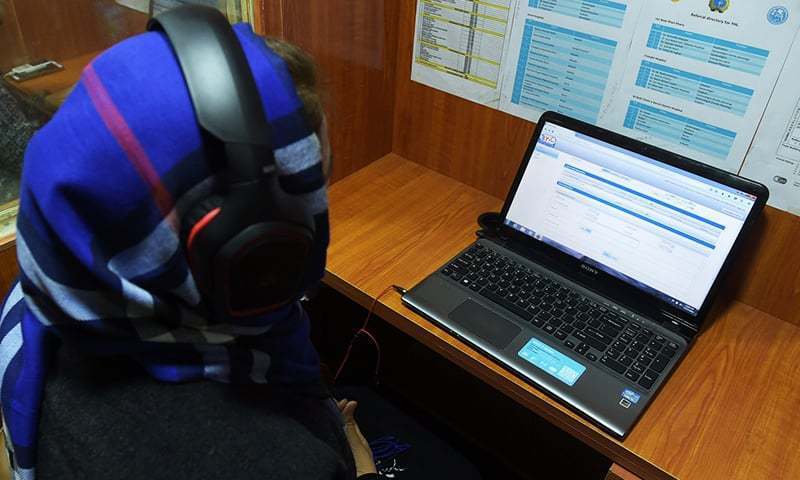 ISLAMABAD: Services exports dipped by over 14.6 per cent year-on-year to $414.97 million in April from $486.08m, data relea­sed by the Pakistan Bureau of Statistics (PBS) showed on Friday.
Services exports have fallen since March after the government imposed a lockdown across the country to contain the pandemic.
During July-April, services exports fell by 7.6pc to $4.668 billion, as against $5.052bn over the corresponding months last year, the PBS data showed.
On the other hand, services imports also fell to $7.285bn in July-April, from $8.982bn in same month last year, reflecting a decline of 18.89pc.
In April, import of services fell by 36.98pc to $584.9m on a yearly basis.
As a result, the trade deficit in services also narrowed by 33.41pc to $2.617bn in 10MFY20 as against $3.929bn over the same period last year.
The services sector has emerged as the main driver of economic growth with its share in the GDP increasing from 56pc in 2005-06 to 61.4pc in 2019-20.
Its major sub-sectors inc­lude finance and insurance, transport and storage, who­l­e­­­­­sale and retail trade, public administration and defense.
Published in Dawn, June 6th, 2020