April 08, 2020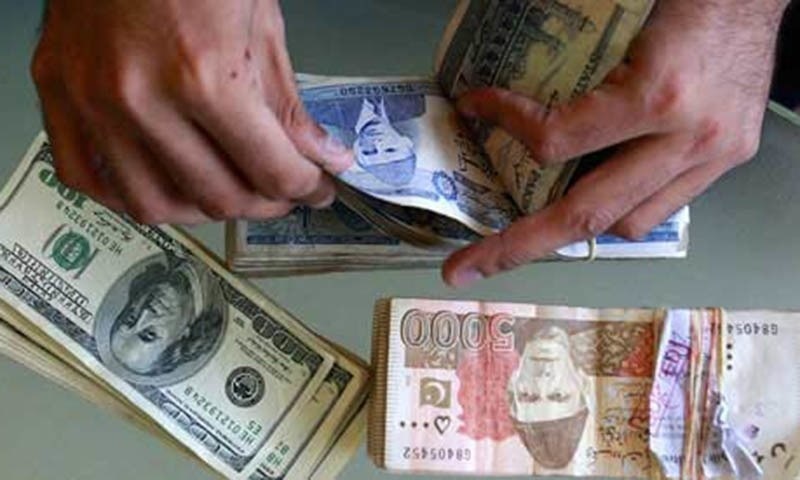 KARACHI: Banks have enough cash to sail through a liquidity crunch for six months as borrowers seek to delay principal payments on loan obligations amidst the coronavirus outbreak.
Speaking to Dawn on Tuesday, Pakistan Banks' Association (PBA) Chairman Muhammad Aurangzeb said the balance sheets of commercial lenders are in good shape to sustain poor cash flows in the immediate term.
"I think the banks' balance sheets have the capacity to withstand liquidity (shocks) even if the situation takes six months to get back to normal," said Mr Aurangzeb, who also serves as CEO of Habib Bank Ltd.
The State Bank of Pakistan (SBP) has directed lenders to let borrowers delay principal payments on loans by one year as businesses and individuals put up with the nationwide suspension of economic activities. The relief package was announced on Mar 26, but formally took effect last Friday on April 3.
"Some corporate and commercial clients have already approached banks. Cases of agriculture and retail clients take a little time to reach head offices through branches," he said, noting that banks will have two weeks 'to review and revert' on each application.
"Unless there is a huge issue, we should provide that relaxation to (every) client," he said. In case the concerned bank believes that a client has a willingness issue instead of an ability issue, it can reject the application and explain its decision to the central bank.
The total amount of principal that will become due over the next year is about Rs4.7 trillion, according to the SBP.
Almost half of the banking sector assets were parked in liquid instruments like cash and short-term government papers at the end of last year. Similarly, liquid assets were nearly equal to the short-term liabilities of the banking sector at the end of 2019, according to the SBP data.
"Capital and liquidity ratios are in comfortable positions. Liquidity buffers are strong enough to sustain this situation," Mr Aurangzeb explained.
But what if the crisis lingers on beyond six months or even a year, with the industrial activity and the world at large staying shut? "In that case, the liquidity issue will morph into a solvency issue with bankruptcies. It's the worst-case scenario. We can do some of that thought process now. But at this point in time, we are dealing with the liquidity issue."
Based on his interaction with CEOs of some of the largest international companies at a teleconference arranged by the Wall Street Journal a day ago, Mr Aurangzeb said global business leaders expect "a third-quarter recovery going into a transitional phase in the fourth quarter and things [are likely to] normalise in the early part of next year.
"I did not hear from any CEO about insolvencies and bankruptcies. I don't foresee that kind of situation," he said, adding that most CEOs expect a U-shaped recovery as opposed to a V- or L-shaped. "That perception can change in one to three months because all of us are in uncharted territory."
He said that there has been no rush to withdraw deposits even though anecdotal evidence suggests people use up their savings amidst dwindling income. "We have, in fact, seen transaction volumes go down. We don't expect negative growth in deposits going forward."
He also demanded that the government should withdraw the four per cent super tax that was imposed on banks and other big profitable companies in 2015 as a one-off levy to generate funds for internally-displaced people.
"They never did away with it, although it was supposed to be temporary," he said in response to a question whether the PBA would be open to the idea of a super tax–like levy on banks to raise funds to fight coronavirus pandemic.
Published in Dawn, April 8th, 2020