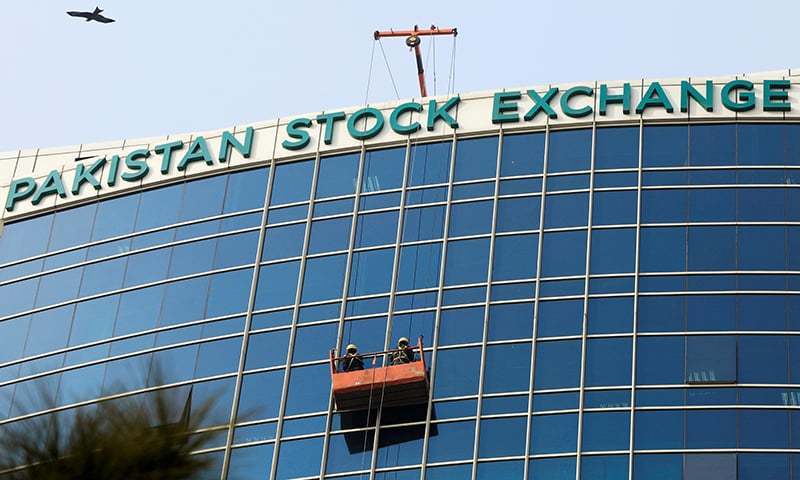 ISLAMABAD: Amid growing concerns over the New Brokers Regime (NBR), the PSX management has convened a meeting on Wednesday to bring brokers on board.
Sources in the Securities and Exchange Commission of Pakistan (SECP) said the chairman and relevant commissioners are also expected to attend the meeting in Karachi.
Meanwhile, PSX Stockbrokers Assoc­iation (PSA) in a letter to the SECP said "[the] PSA being representative [body] of more than 66 per cent of the broker fraternity has serious reservations on the proposed NBR."
It added that the regulator seems unaware of progress made by stock brokerage industry over anti-money laundering, countering terror financing and the Financial Action Task Force (AML/CFT/FATF) regimes.
The association claimed that more than Rs7 billion was accumulated under Settlement Guarantee Fund and Investor Protection Funds by the National Clearing Company of Pakistan Ltd and the PSX.
Moreover, the stock market declined by more than 50pc from May 2017, when it was at 53,500 level to 28,000 without any clearing and settlement default.
"This clearly reflects that exposure margins, acquired by front-line regulators, have also minimised, if not eroded the existence of clearing and settlement risk," the letter added.
Whereas, it said the proposed regime increases custody risk, and a simple calculation based on the parameters provided under the scheme would reveal that brokers would now be allowed custody by more than 200pc compared to what is allowed currently, because the 'custody risk' will be concentrated in few hands.
The situation will not strengthen the capital market nor restore investor's confidence, and the regulator's actions will aggravate crises, the letter added.
The PSA has referred to the Pakistan National Risk Assessment report issued by the Ministry of Economic Affairs in September 2019.
The ministry's report considers transactions coming in to the securities markets through banking channels and the primary focus of investors in these markets is investment in securities of the companies, and notes that the securities markets are exposed to a lower terror funding threat abuse.
The report also highlights that the law enforcement and the financial monitoring unit has not found any incident of terror funding through securities or commodity markets.
The PSA has also asked the SECP to disclose names and amounts of brokerage houses who have defaulted to give clearer picture in the stock business, adding that the average amount of
Rs200 million defaults as being painted in media by the regulator were misleading. The PSA also alleged that there are some hidden objectives in the proposed NBR.
Published in Dawn, January 28th, 2020