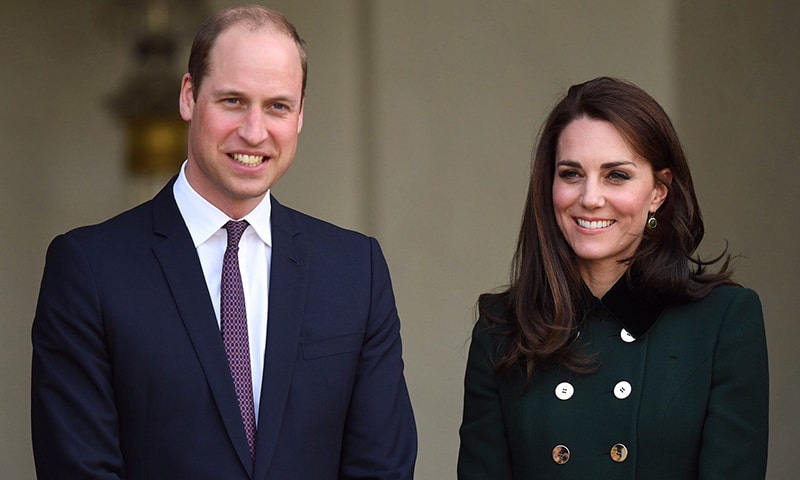 I CANNOT explain the joy and happiness I feel about the royal visit. I was a student in London when Will and Kate got married. I think it is fantastic that this young couple will visit Pakistan and see all that the country has to offer.
The lead up to this trip reminds me of Princess Diana's visit to the country.
The clothes she wore, the places she visited.
It was unbelievable for me as child that a real princess was amongst us.
I have also seen photos of Queen Elizabeth's trip during Gen Ayub Khan's time too which are quite grand.
Seema
Karachi
(2)
APROPOS the news piece 'British royal couple to visit northern Pakistan in most complex tour yet' (Oct 6).
While it is good news that the Duke and Duchess of Cambridge William and Kate will be visiting Pakistan soon, I am a little confused.
Recently, I read somewhere that Prime Minister Imran Khan had made an announcement that the government would bring an end to the British education system in the country. But in other reports, it says that the government is looking forward to welcoming the royals to boost ties between the two countries.
Was this fake news?
I suppose it will be interesting to see what our prime minister will do.
A Pakistani
Islamabad
Published in Dawn, October 9th, 2019