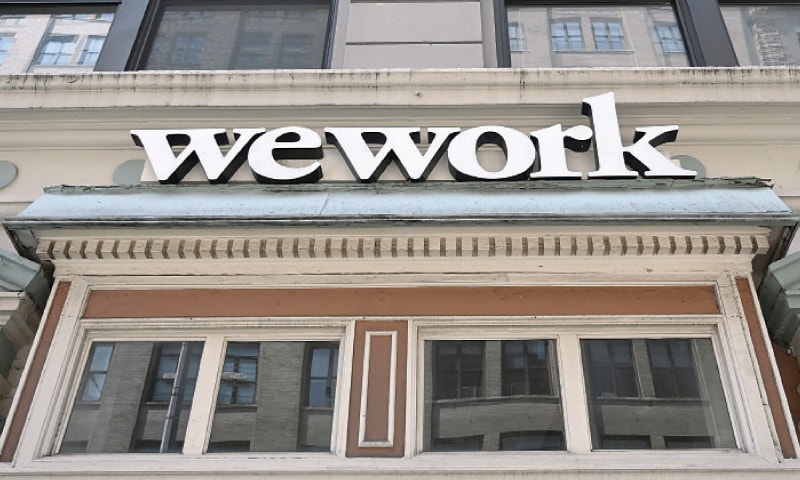 During vacation season, help employees stay productive
There are certain times of the year when it's especially hard to stay focused and productive. (Think late summer and around the winter holidays.) During these typically slow periods, when the office might be almost empty, consider how you can give your employees extra flexibility. For example, some people might want to come in and leave early to have more family time before the school year starts. Others may want to work remotely so they can go out of town while still getting their work done. But don't assume what your employees want — ask them. And equip managers to make the call on what to allow. If you can, you may even want to try closing the office for a few days to help people disconnect and recharge. Giving employees greater control over their schedules, even for short periods of time, can boost morale and keep everyone's productivity at a good (and reasonable) level.
(This tip is adapted from "How to Help Your Employees Stay Productive Around the Holidays," by Michael Hughes.)
Having a protégé will make you a better leader
When a senior leader sponsors a junior employee, supporting and advocating for them, it's obvious that the junior person gains a lot. But so does the senior leader. A good protégé expands your worldview and helps you fill gaps in your skill set and knowledge — which can lead to tangible benefits such as promotions and stretch assignments. To cultivate this type of sponsoring relationship, seek out a protégé who is a high performer and trustworthy. This person's reputation will become intertwined with your own, so consider how his or her actions at work may reflect on you. And while protégés don't have to be young, they should be different from you, perhaps in gender, ethnicity, sexual orientation, professional background or life experience. Think about where your blind spots are, or what areas you wish you knew more about, and use those insights to inform your decision. Also think about what you're an expert in and who might need that expertise. When managed well, a sponsoring relationship will help both of you rise and thrive.
(This tip is adapted from "Want to Be a Better Manager? Get a Protégé," by Sylvia Ann Hewlett.)
Before a high-pressure situation, distract yourself
Even the most talented, successful people have bombed a job interview or botched a presentation. When the pressure is on, we tend to panic and start over thinking a task that usually comes naturally to us — and that can make us choke. There are several things you can do to short-circuit this reaction. When you're about to go into a stressful situation, don't over think what's next. Five minutes before the big event is not the time to go over every detail again. Instead, take a few moments to focus on something else. Do a crossword puzzle. Visualise the vacation you're planning for next month. Catch up on the latest issue of your favourite magazine. If you're still struggling to get out of your head, try singing a song or repeating a one-word mantra. By distracting your brain this way, you'll keep it from running wild when you need to stay calm.
(This tip is adapted from "Why Talented People Fail Under Pressure," by Sian Beilock.)
To widen your perspective, pretend you're the CEO
When you work in a large company — or even a midsize one — it's easy to lose sight of how your job fits into the broader organisation. To keep the bigger picture in mind, try playing Chief Executive Officer (CEO) for a day. Imagine that you hold the top job, and consider each of your meetings, projects and emails from that perspective. CEOs often have to balance conflicting needs and roles to make a decision. So how would a CEO respond or react in the situation you're in? What value would the chief executive find in your assignments and activities? And, importantly, how might that perspective lead you to change something about your work? We all get bogged down in the minutiae of our day-to-day tasks. This mental exercise will help you take a more holistic view of your job and value while also increasing your sense of ownership.
(This tip is adapted from "What Startup Employees Can Teach the Rest of Us About Work," by Anand Chopra-McGowan.)
Published in Dawn, The Business and Finance Weekly, September 9th, 2019