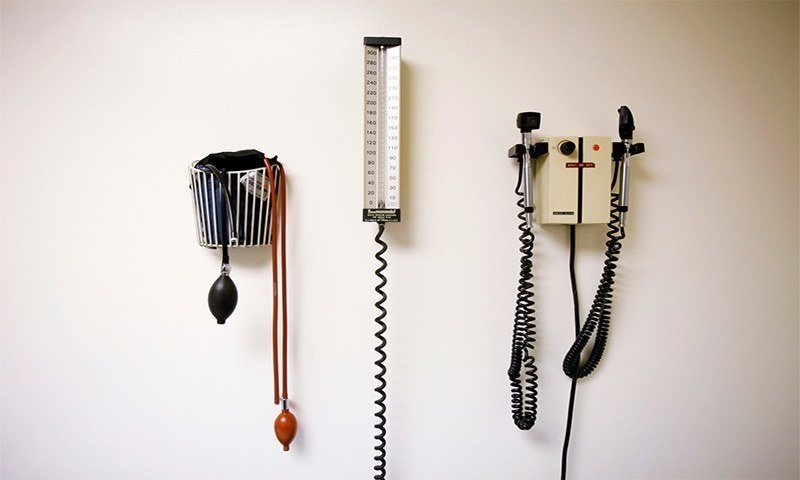 BAHAWALPUR: Up to 23 children landed in a health facility after they consumed 'chaat' in Channigoth adjacent of Karachi-Lahore-Peshawar (KLP) Road near Ahmedpur East, 48 kilometres from here on Monday.
According to officials of the health department, a large number of children ate chaat in the town of Channigoth. About 30 minors started vomiting and felt pain in their abdomen. They were immediately rushed to the Channigoth's basic health unit (BHU) where they were rendered medical aid. Of them, seven were discharged after first aid while other 23 were still under treatment.
According to BHU Dr Mumtaz Khalil, the children aged two to seven ate 'chana chaat' from a vendor in the city, after which they felt pain in their stomach. When their condition became unbearable, their parents shifted to the BHU where they were provided emergency treatment for hours.
On receipt of information, Assistant Commissioner (AC) Sadiq Cheema with Medical Superintendent (MS) of the Tehsil Headquarters Hospital of Ahmedpur East Dr Aurengzeb visited the Channigoth BHU and inquired about the health of the under-treatment 23 children.
The Channigoth police also swung into action after the identification of the vendor, carried out a raid on his house in the town but he managed to flee. According to the police sources, vendors Muhammad Aamir and Abdul Sattar were booked by the Channigoth police but they could not be arrested.
Published in Dawn, August 14th, 2019